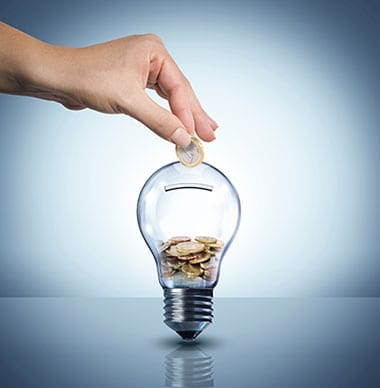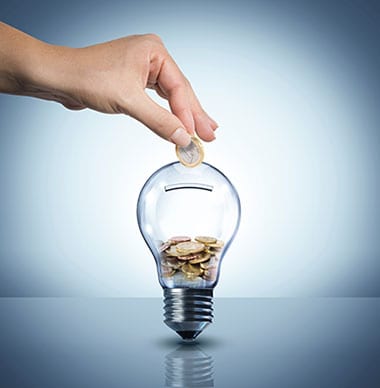 Partnership for Community Action, Inc. is accepting applications from low-income families who need help with their energy bills. The Low Income Home Energy Assistance Program (LIHEAP) provides those who meet federal income guidelines $310 or $350 toward gas or electric bills for the once-a-year assistance.
Rockdale and Newton County residents may apply at 1261 Commercial Dr. Suite A, Conyers.
Copies of these documents are needed to complete the application:
Proof of income for all household members 18 and older for the last 30 days, 90 days, if irregular income. If no income, a Zero Income Form will be provided at the time of the appointment. All household members with no income must be present during the appointment time.
Most recent home heating bill
Most recent electric bill.
Verification of Social Security cards for all household members or some other legal proof of Social security number. Tax returns are not an acceptable document.
A Secure and Verifiable document is needed for the person applying for the household only to prove identity and citizenship.
Bringing copies of these documents, along with the originals, will expedite wait time at application intake. Appointments for DeKalb and other areas can be made by calling PCA's customer service line at 404.537.4300 or by visiting www.pcaction.org.