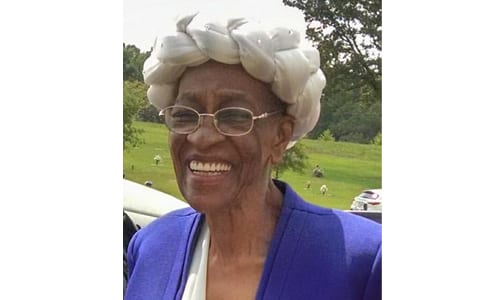 Former Lithonia City Councilwoman Barbara Woods Lester celebrated her 82nd birthday on Jan. 2.
Lester hails from a family of city leaders. In 1972, her late mother, Maggie Woods, became Lithonia's first black councilwoman. In 1981, her brother, Jerome Woods, was named the city's police chief, a position he held for 19 years.  In 1995, her sister, Marcia Glenn Hunter, was elected mayor of Lithonia. Lester served on the City Council in the early 2000s.
Lester is the eldest of eight children and a lifelong resident of Lithonia.
The Woods family's roots can be traced back to Samuel Wood, a slave born in 1790 in Sierra Leone, Africa. Their ancestors were sold into slavery in Walton County and later settled in Lithonia.