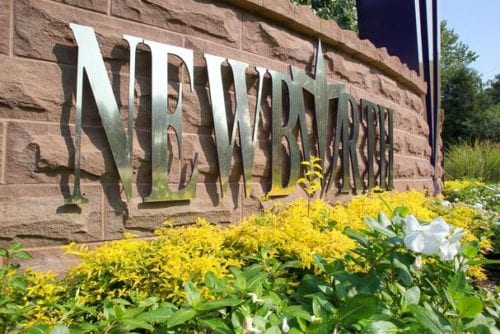 Food
 Pantry, Coronavirus 

Testing

 Begin at 10 a.m.
STONECREST–New Birth Missionary Baptist Church is hosting free COVID-19 testing and continuing its weekly food pantry on Saturday, July 18.  The free food will be distributed from 10 a.m. to noon while supplies last., 6400 Woodrow Road, Stonecrest.
New Birth's food pantry, known as The King's Table, will receive additional resources, thanks to support from DeKalb County Chief Executive Officer Michael Thurmond and other partners. Through the partnerships, more than 1,000 people economically impacted by the coronavirus will be assisted. Each box of food contains 15 to 20 pounds of produce, dairy and shelf-stable items. 
Each week, New Birth serves 8,000 people as a part of the church's weekly King's Table food pantry. All items are available on a first-come, first-served, 
Also on Saturday, July 18, New

 

Birth

 is hosting free drive-thru COVID-19 

testing

 in partnership with MAJL Diagnostic Laboratories. 

Testing

 begins at 10 a.m. and concludes at 2 p.m. Individuals who do not have insurance or receive Medicaid or Medicare coverage are encouraged to participate. No appointments are necessary.