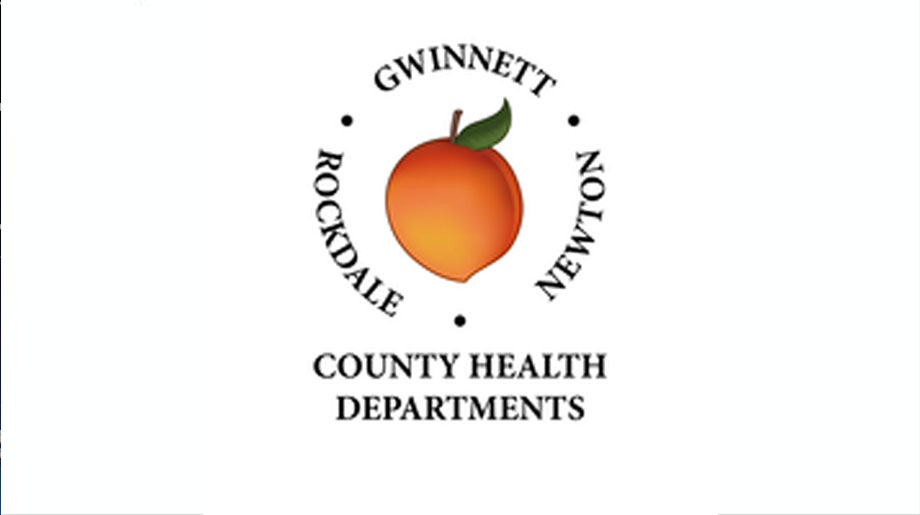 The Gwinnett Newton Rockdale (GNR) Health Department has announced that COVID-19 vaccination appointments are now being administered by the Georgia Department of Public Health (DPH).
To schedule an appointment to receive the COVID-19 vaccine, Rockdale residents can visit https://www.gnrhealth.com/covid-vaccine-scheduling/ or https://dph.georgia.gov/covid-vaccine.
Residents can also text 'VAX' to 1-844-554-4024 to be notified of any appointment openings nearby.
When using the web links or the text function, there will be a series of questions to answer. If using the GNR website, computer users will be automatically forwarded to the DPH website.
For residents who prefer to make an appointment by phone, call the DPH vaccination helpline at 1-888-457-0186. The helpline is open Monday-Friday from 8 a.m. – 8 p.m.
The GNR Health Department urges citizens to continue keeping their families and the community safe by continuing to wash hands for at least 20 seconds, wearing a face covering and exercise a social distance of at least 6 feet.
For more information, visit the Georgia Department of Public Health website at  https://dph.georgia.gov/covid-vaccine.