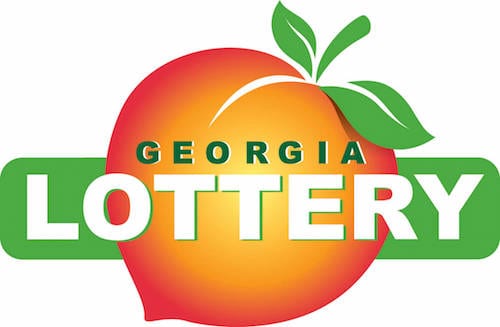 The Georgia Lottery has transferred $1,097,567,000 to the State Treasury's Lottery for Education for the 2016 fiscal year. The amount is the largest transfer in a single fiscal year and the greatest in the lottery's 23-year history, officials announced.
"We appreciate the commitment from our dedicated lottery and COAM retailers, players, vendor partners and employees. We are grateful to our board of directors for their leadership and guidance," said Debbie D. Alford, president and CEO of the Georgia Lottery. "We're proud to have reached the extraordinary milestone of raising over $1 billion for HOPE and Pre-K."
Profits transferred surpass last year's record transfer by more than $117 million.
Georgia Lottery players won $2.75 billion in prizes in FY16, and retailers earned over $270.7 million in commissions.
Fiscal year 2016 spanned from July 1, 2015 through June 30, 2016.
The total raised for educational programs in the state of Georgia is more than $17.6 billion since the lottery's inception in 1993.
"Educational programs funded by the lottery continue to lay the groundwork for Georgia's evolving and growing workforce," Gov. Nathan Deal said. "FY 2016's record-breaking profits will continue to help each child in Georgia attain a quality education from start to finish."
Since its first year, the Georgia Lottery Corp. has returned more than $17.6 billion to the state of Georgia for education. All Georgia Lottery profits go to pay for specific educational programs, including Georgia's HOPE Scholarship Program and Georgia's Pre-K Program. More than 1.7 million students have received HOPE, and more than 1.4 million 4-year-olds have attended the statewide, voluntary prekindergarten program.