Join us for our upcoming Third Wednesday Luncheon on November 16th from 11:30 – 1:00 p.m. with our guest speaker Rob Turner, Stonecrest City Councilman, District 2 and Chairman, Stonecrest Film and Entertainment Commission. Councilman Turner will discuss what's happening in his district and the city and also the film and entertainment opportunities and current activities in Stonecrest.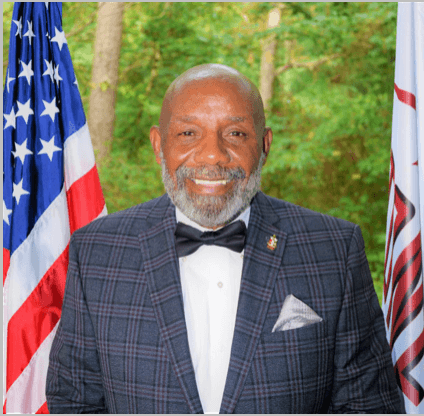 Networking is from 11:30 a.m. – 12:00 p.m. Program starts at 12:00 p.m.
The luncheon is free for Chamber members and $20 for nonmembers.
Please note: Please register your attendance below. All payments will be made at the door in the form of cash, check or credit card.
We'll see you there!
*Masks are requested