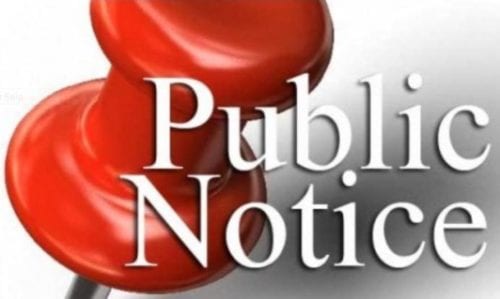 ATLANTA – Georgia Regional Transportation Authority (GRTA) announces its next Virtual Board meeting to be held at 9:30 a.m., Wednesday, December 9, 2020.
Click here to view the teleconference meetings.
Pursuant to O.C.G.A. 50-14-1(g), SRTA is holding this Board Meeting by teleconference due to the emergency conditions affecting public safety caused by the COVID-19 pandemic. The public will be afforded simultaneous access to the teleconference meeting by the means described in this notice.
To view agendas, visit https://www.srta.ga.gov/