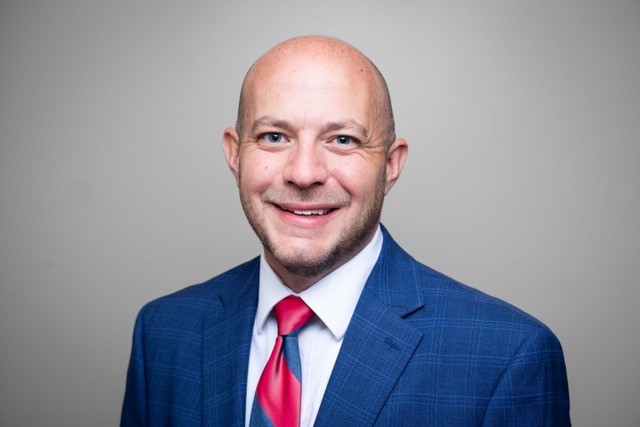 Gwinnett County, GA—In a special called meeting today(June 28), the Gwinnett County Board of Elections voted to hire Zach Manifold as the county's new elections supervisor.
"Our decision to confirm Mr. Manifold as the new elections supervisor was a thoughtful one," said Elections Board Chair Alice O'Lenick. "He brings a wealth of knowledge to this position, having served in various election administrative capacities – including leading a bipartisan staff of Democrats and Republicans to conduct a controversy free-election in Columbus."
After graduating from The Ohio State University with a bachelor's degree in political science in 2004, Manifold's election-related career began in 2005 as a legislative aid for a member of the Ohio House of Representatives.
Rising in the ranks, Manifold served as a Franklin County, Ohio Board of Elections member, Manager of Absentee and Early Voting as well as Interim Director.
From 2019 to 2021, Manifold served as Deputy Chief of Staff-External Engagement to the Franklin County Auditor, while overseeing three office divisions: Communications and Community Outreach, Policy and Strategic Initiatives, and Consumer Services
Manifold and his wife, Julia, are the parents of two children.