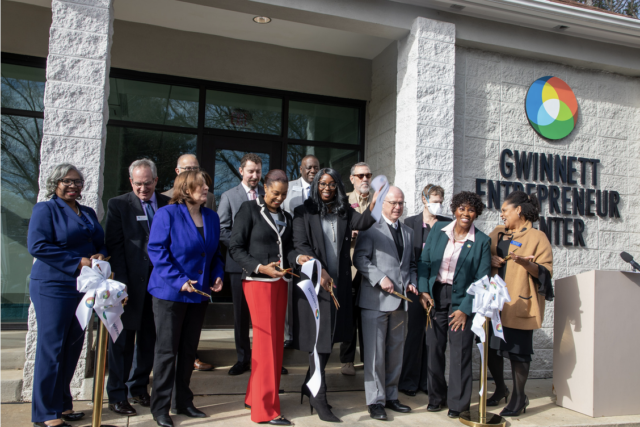 Gwinnett County, Georgia Gwinnett College celebrate new Gwinnett Entrepreneur Center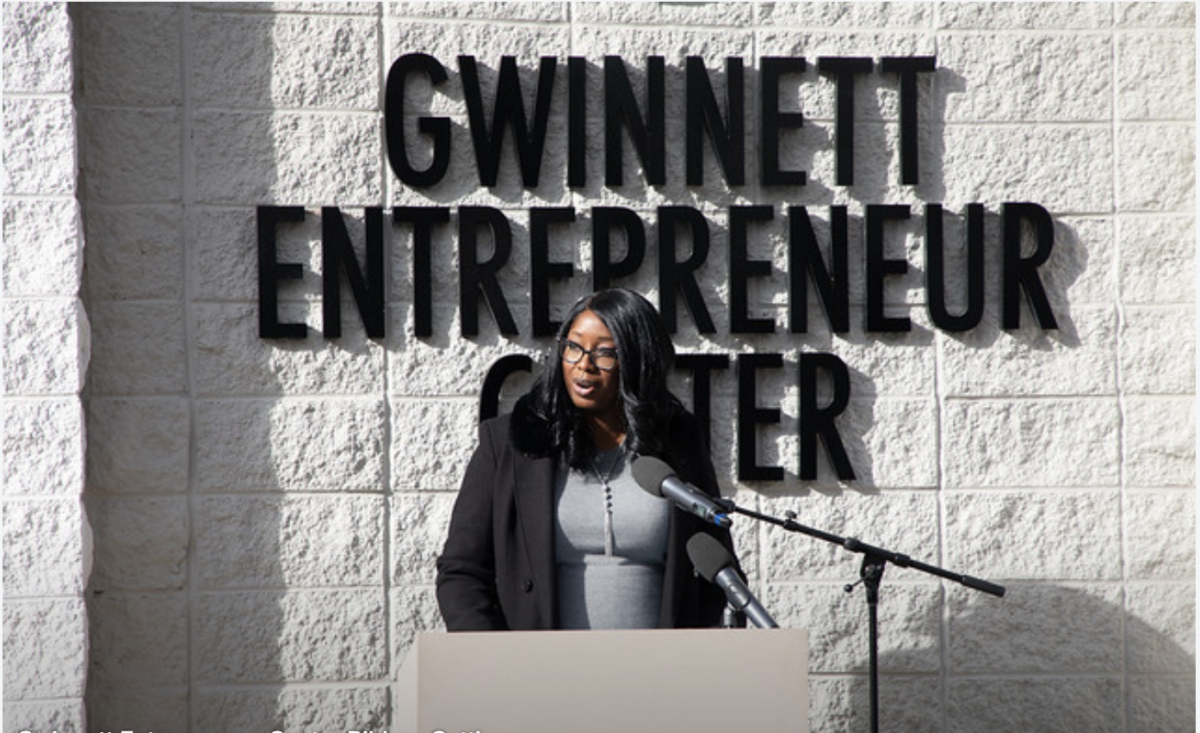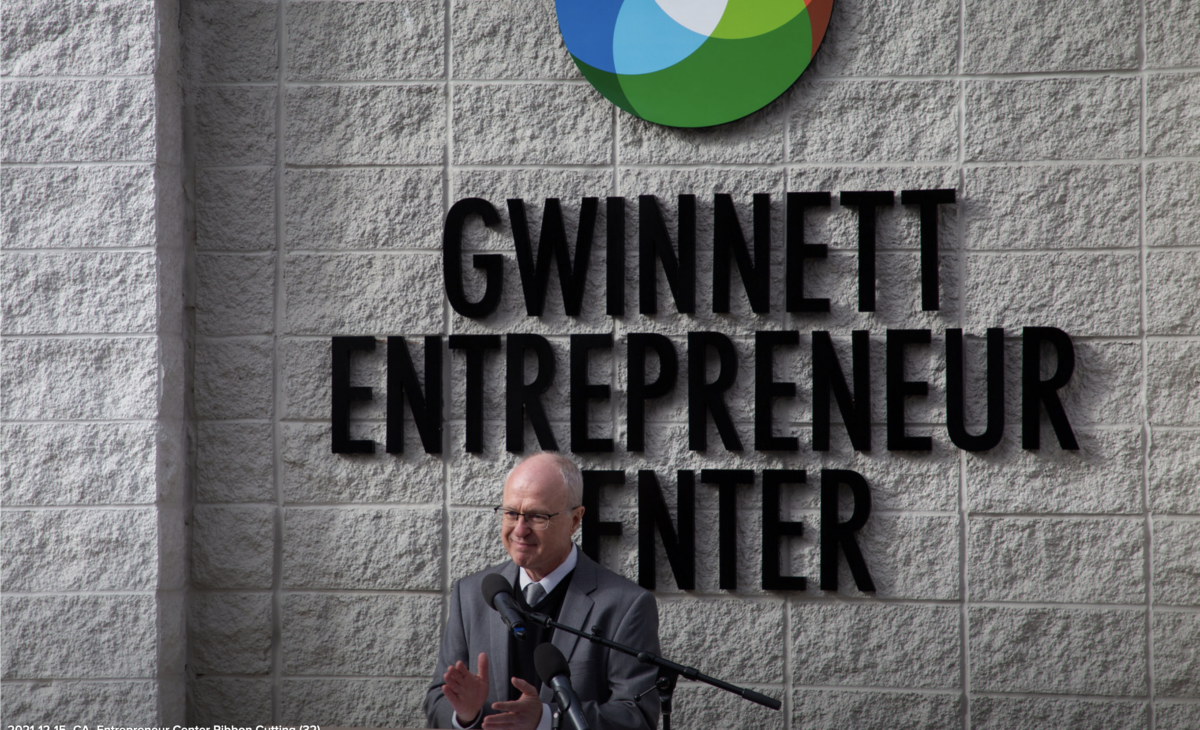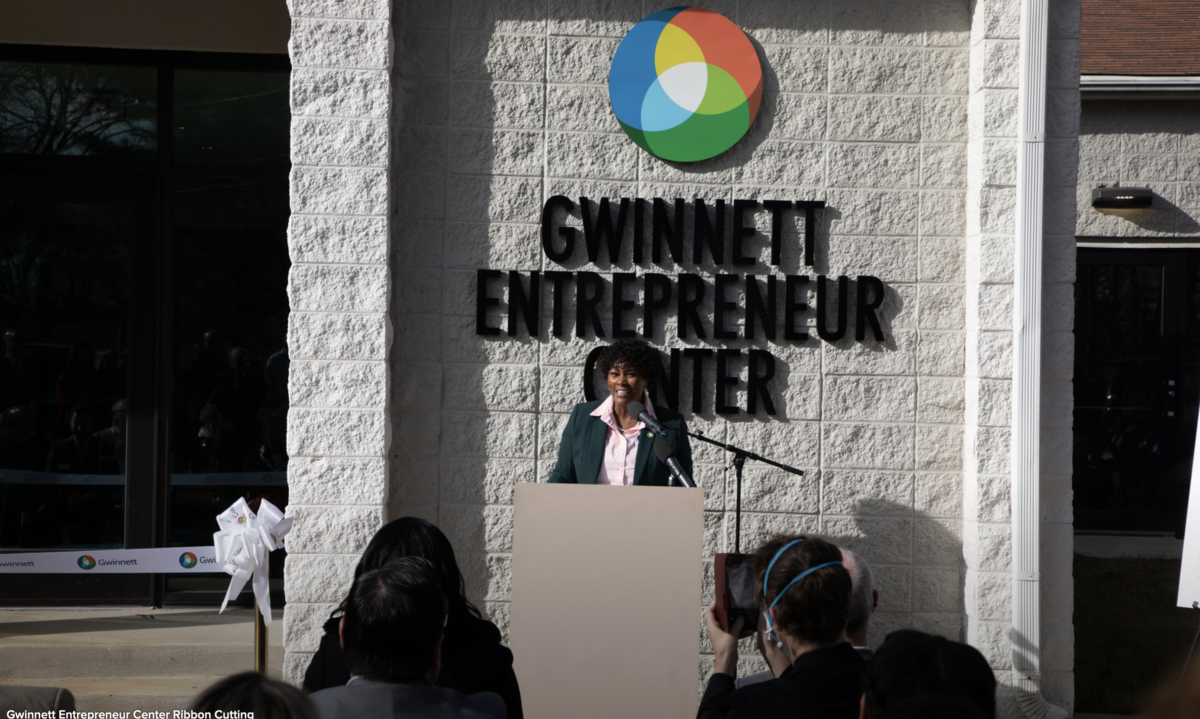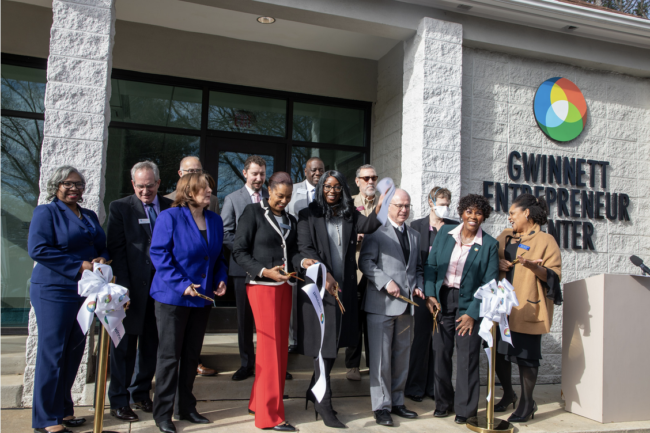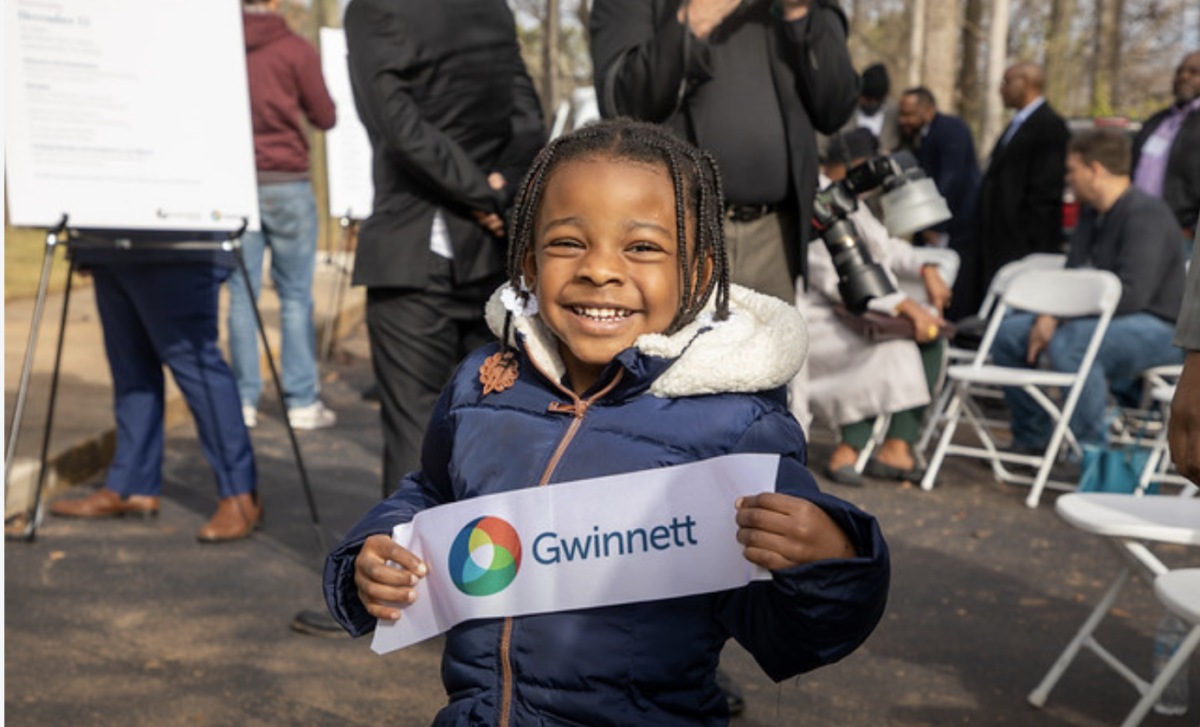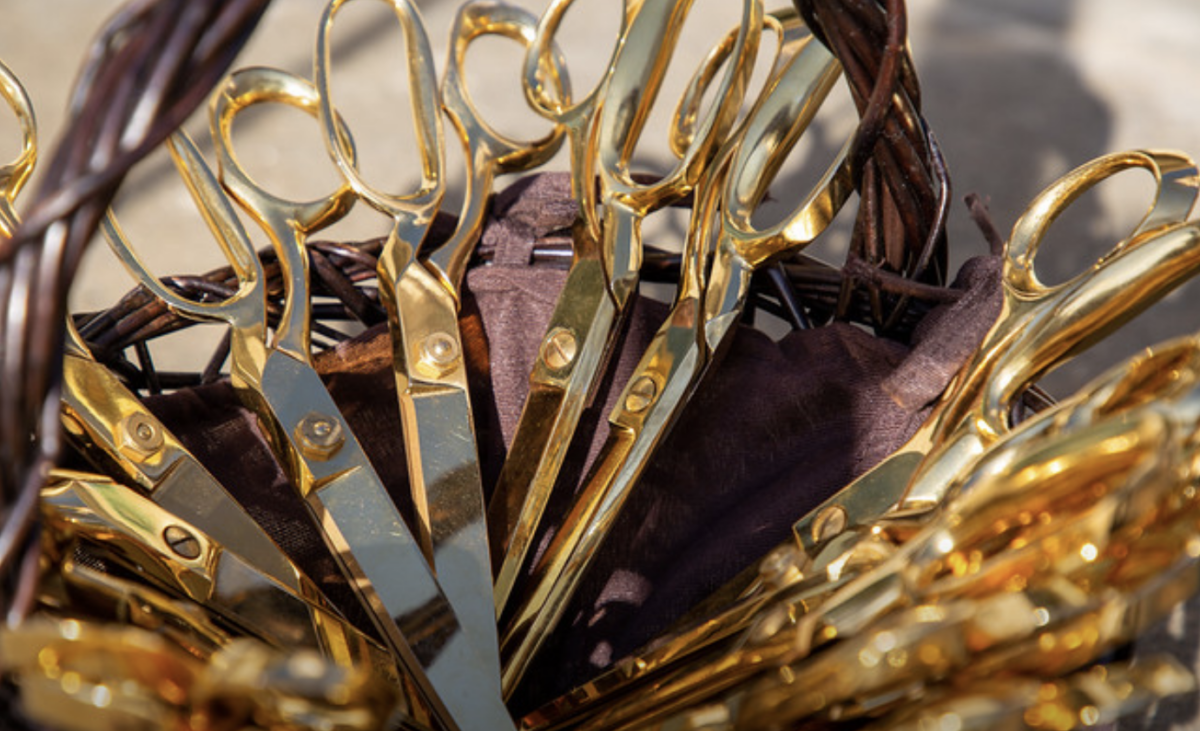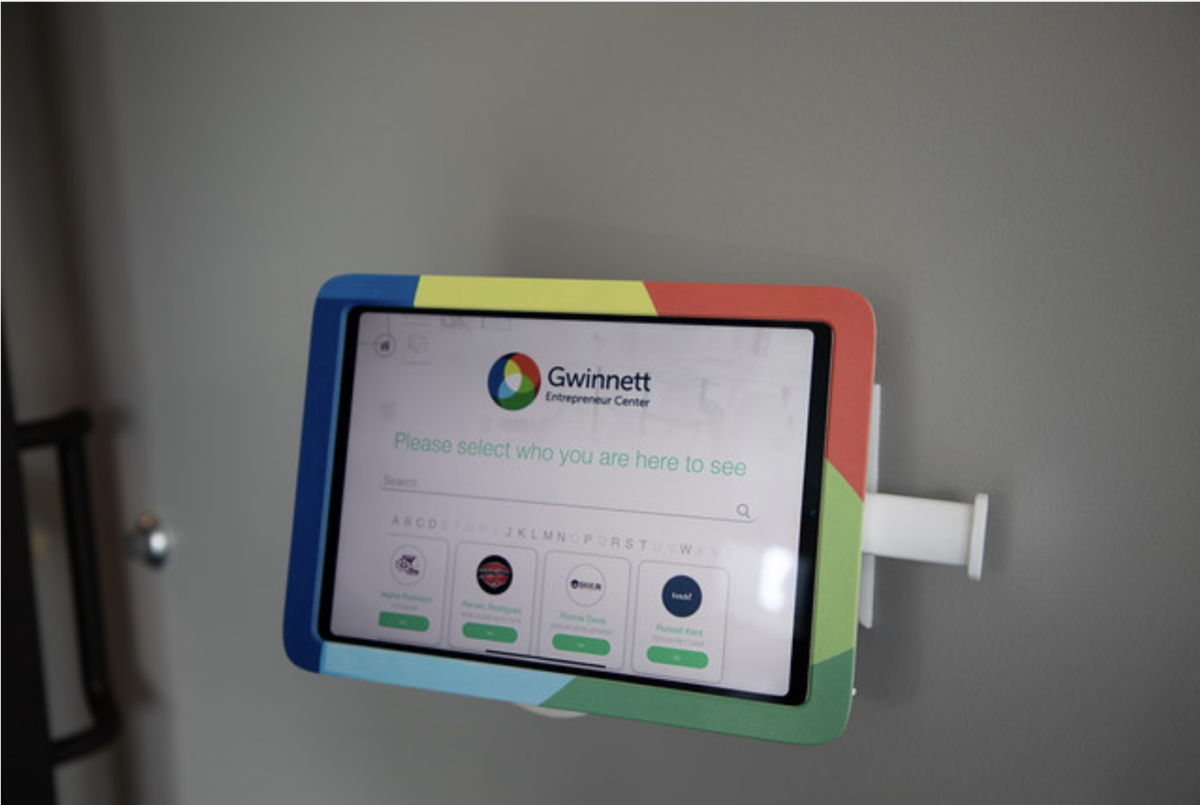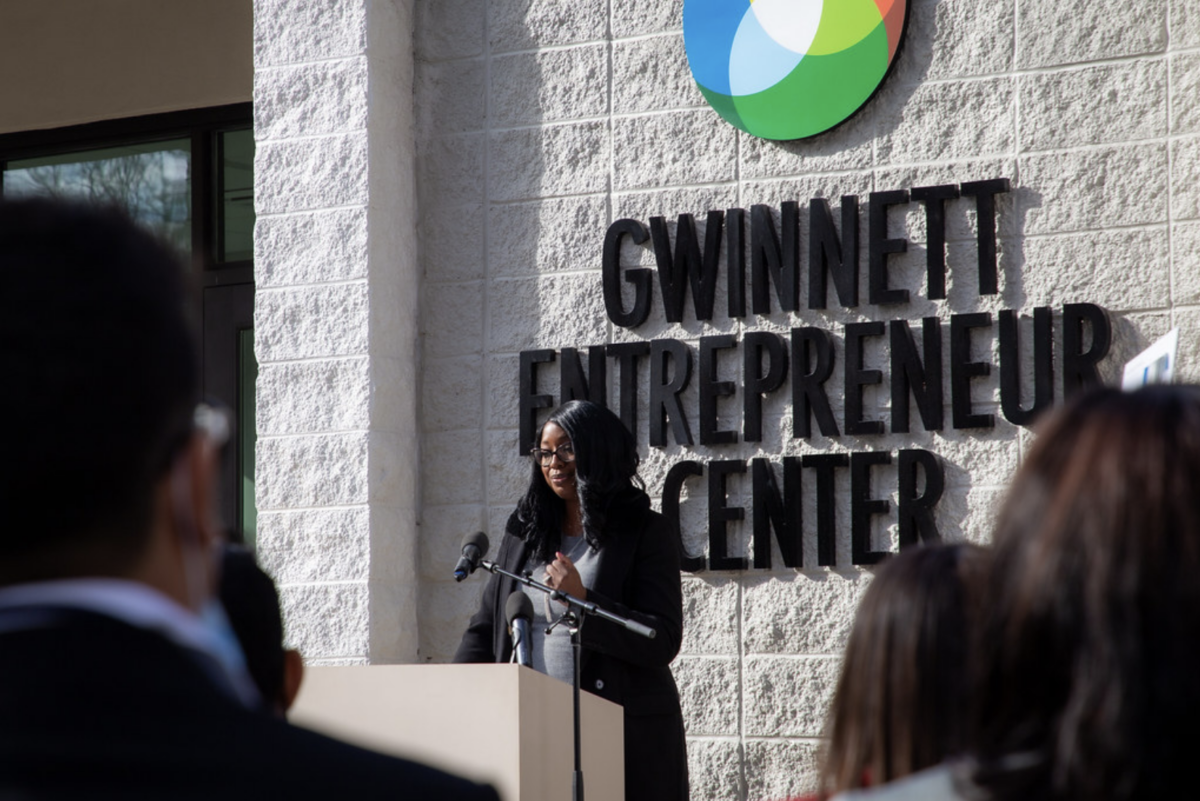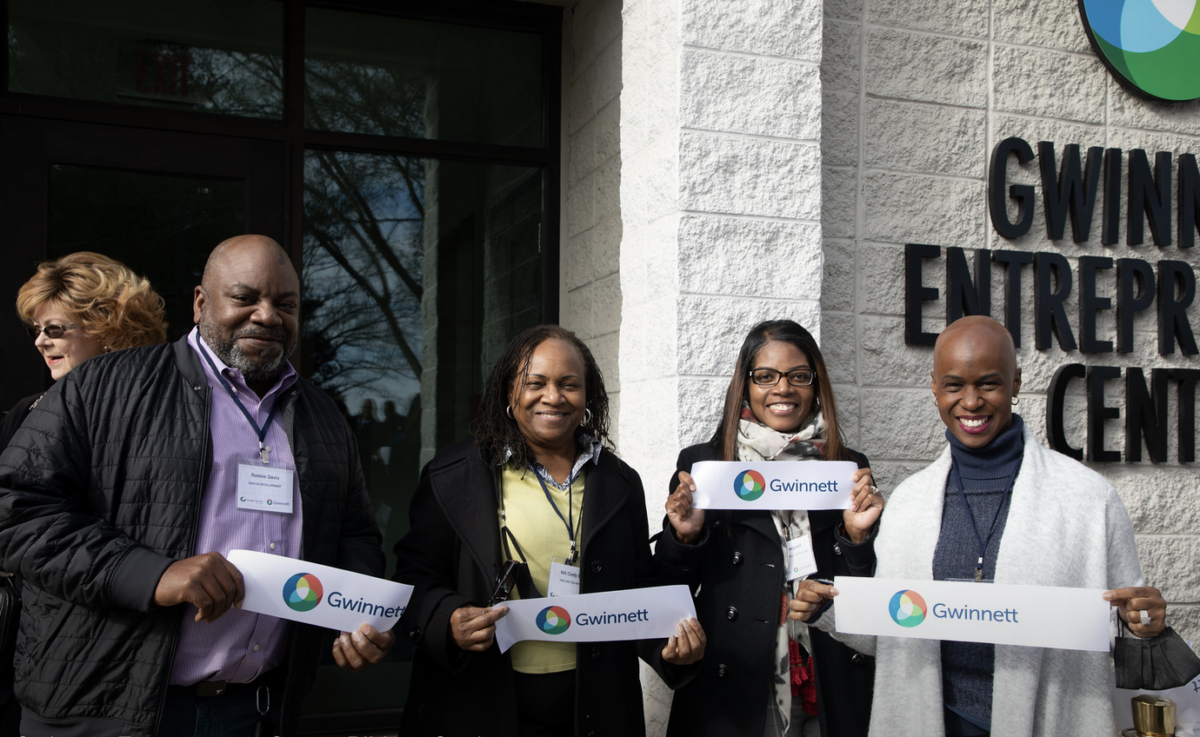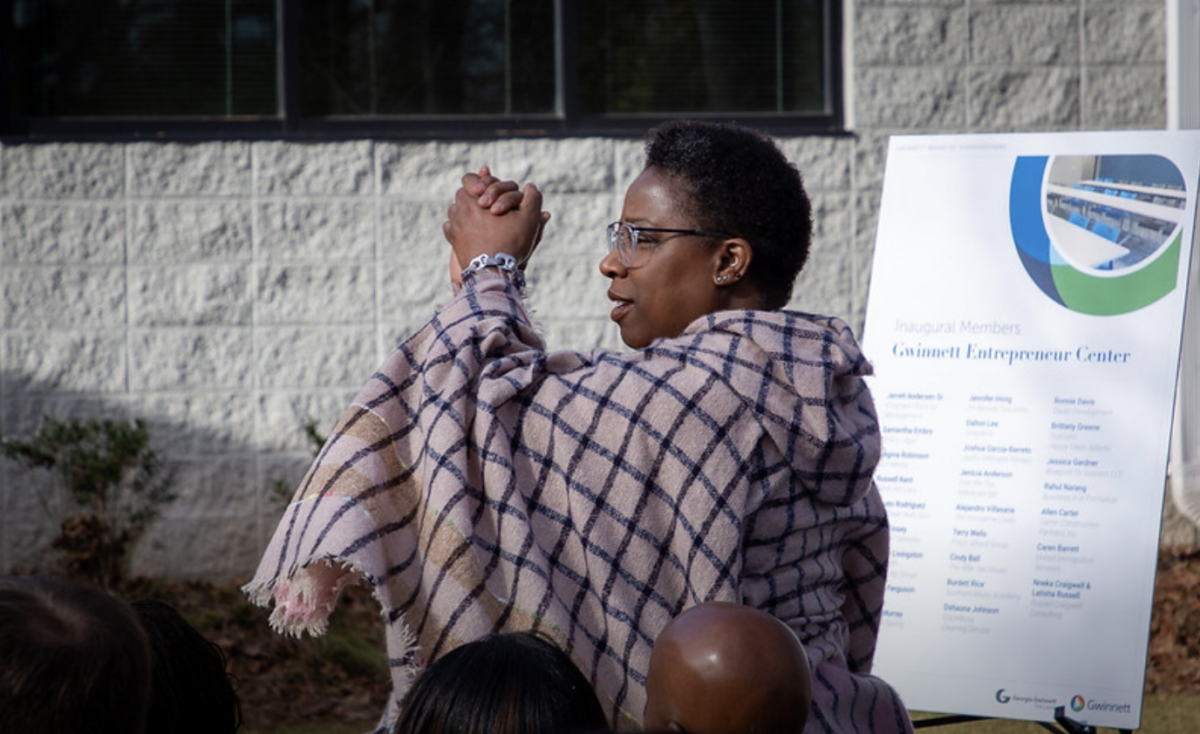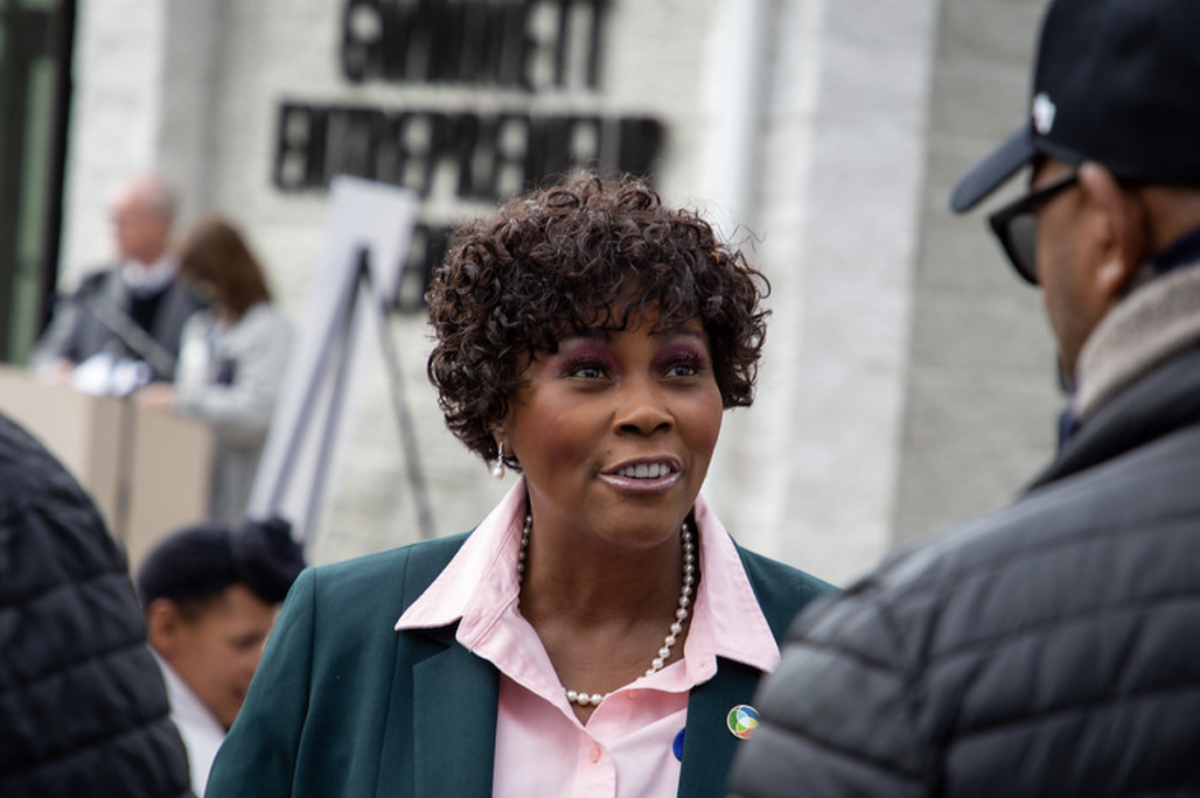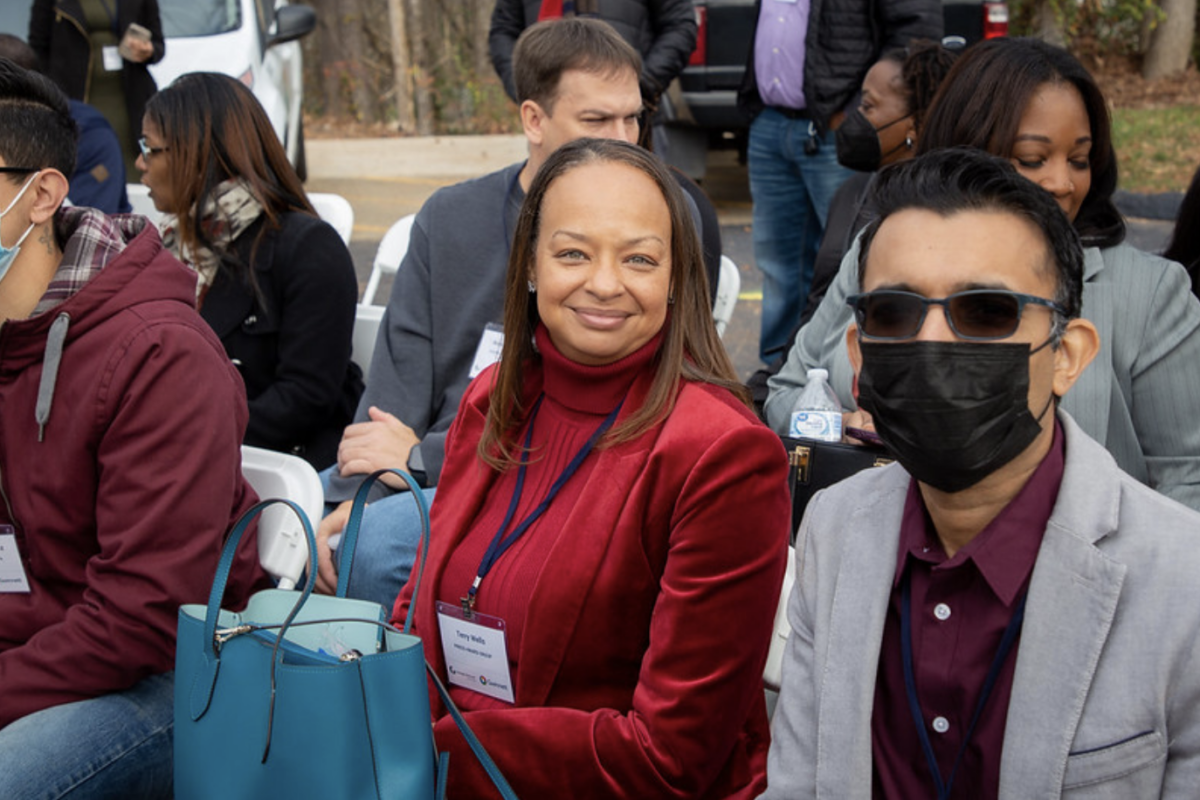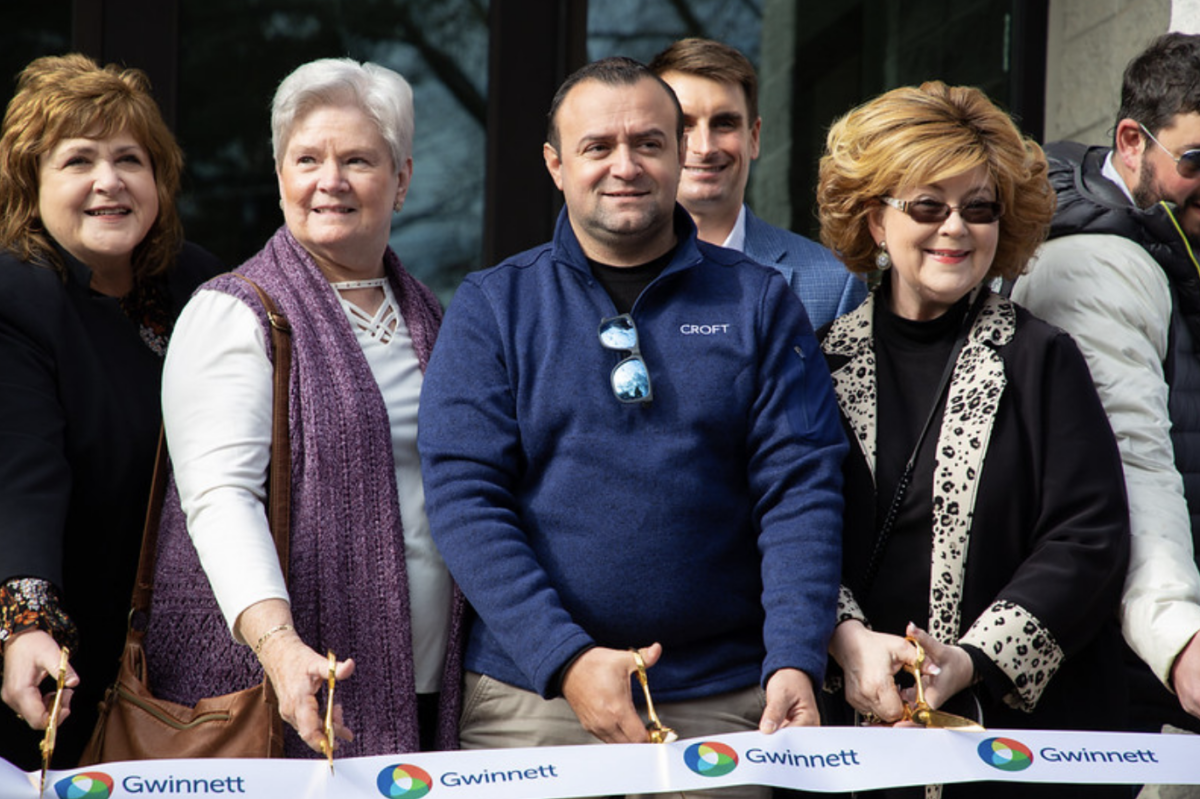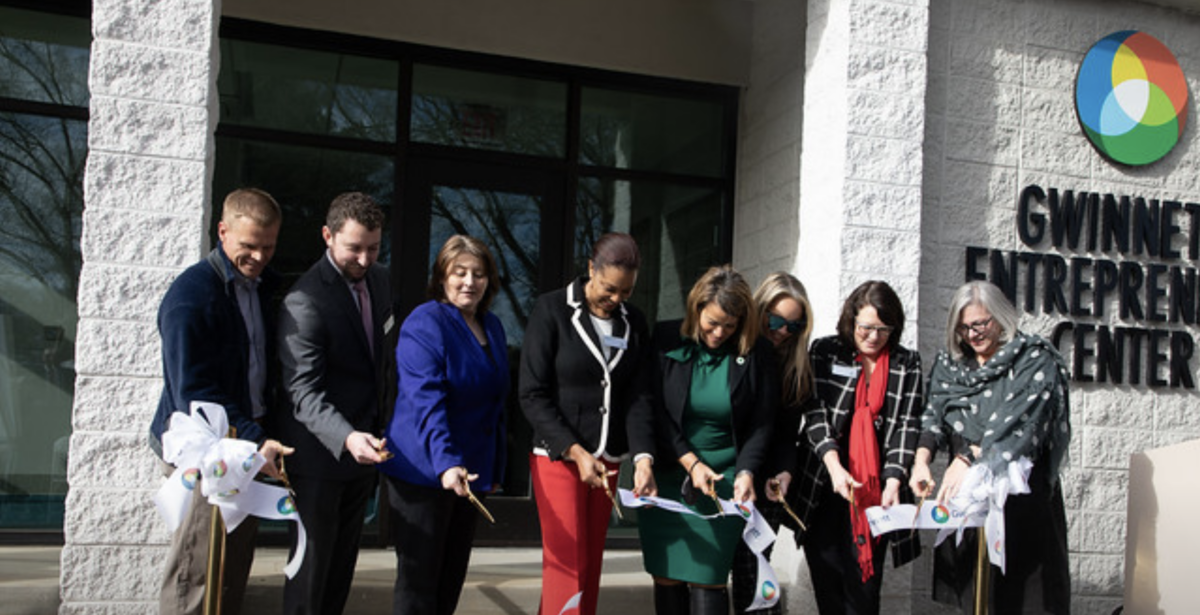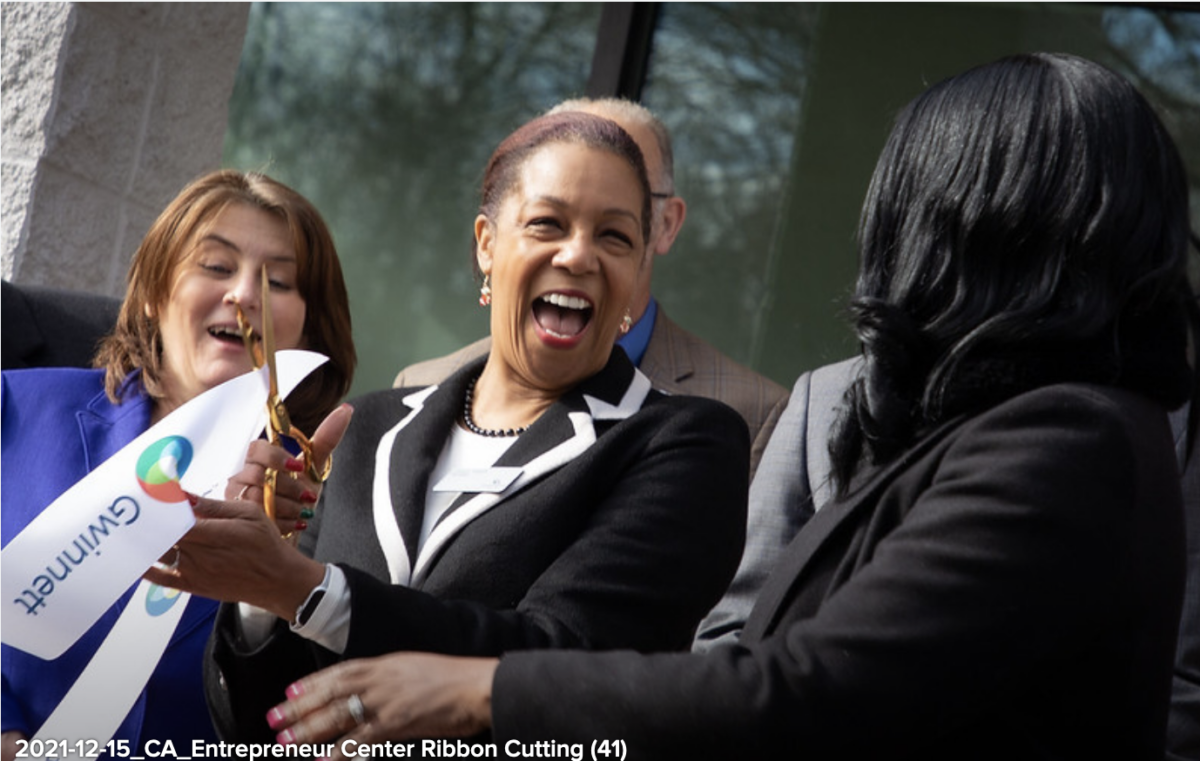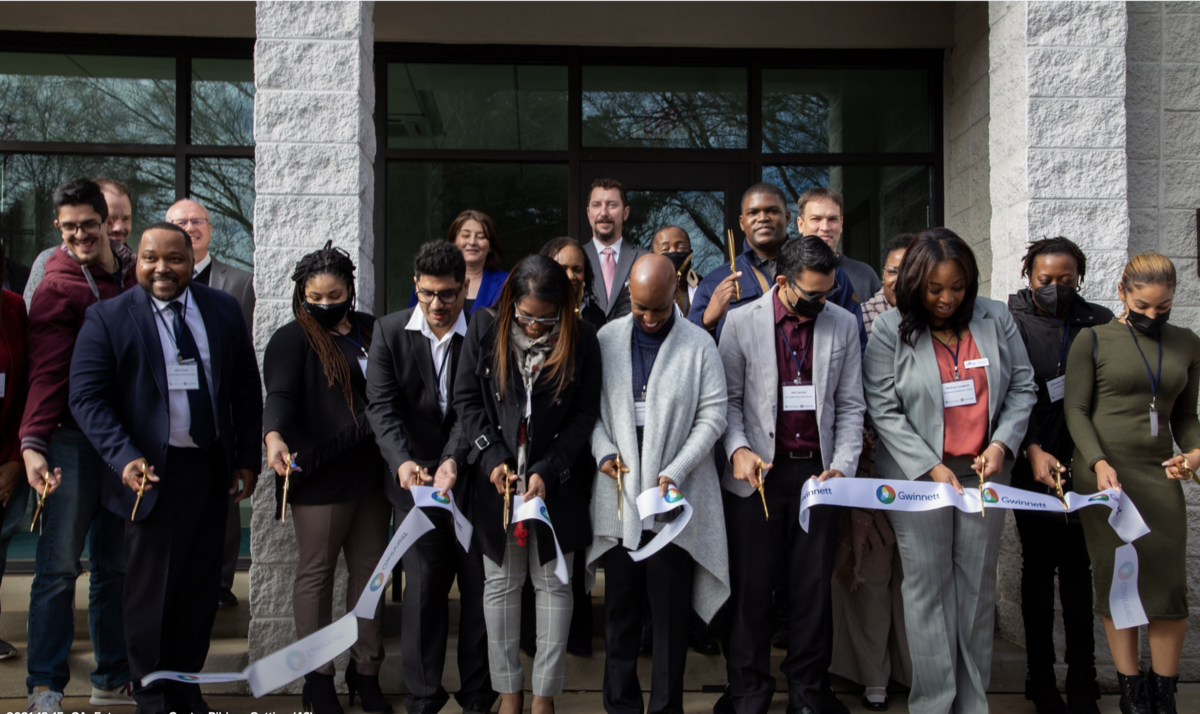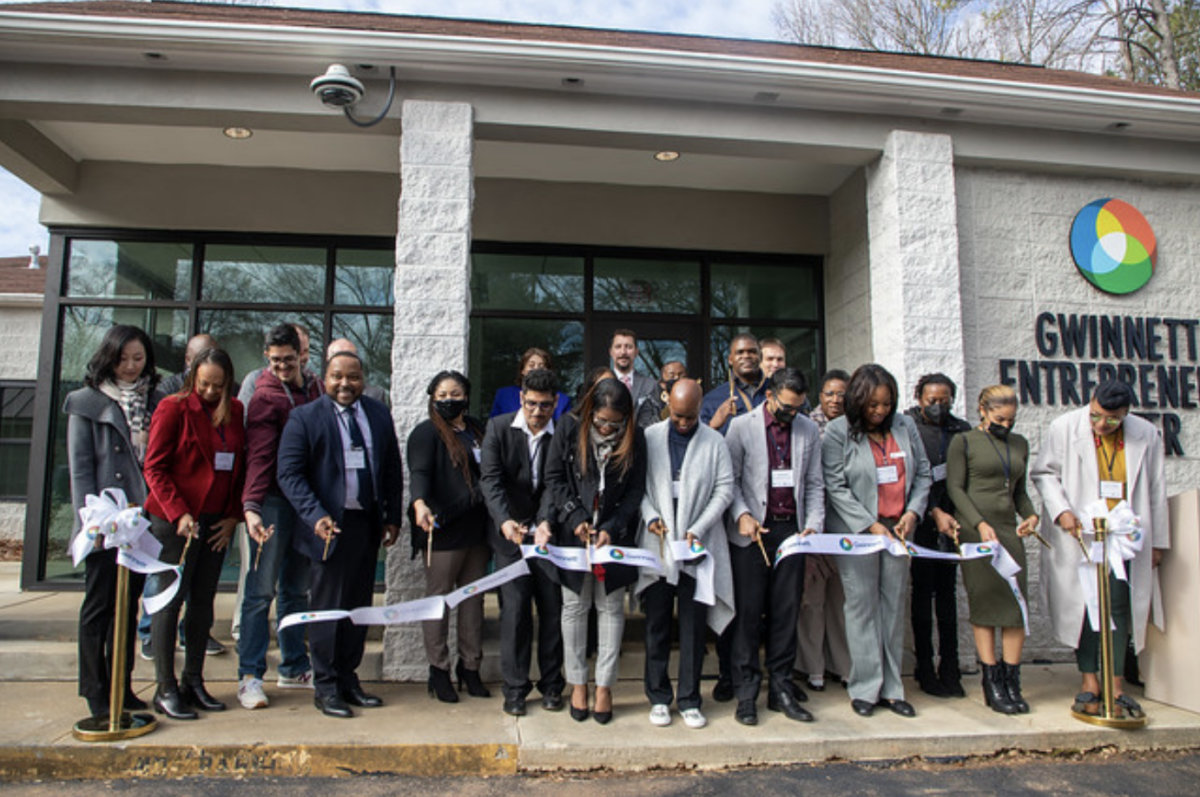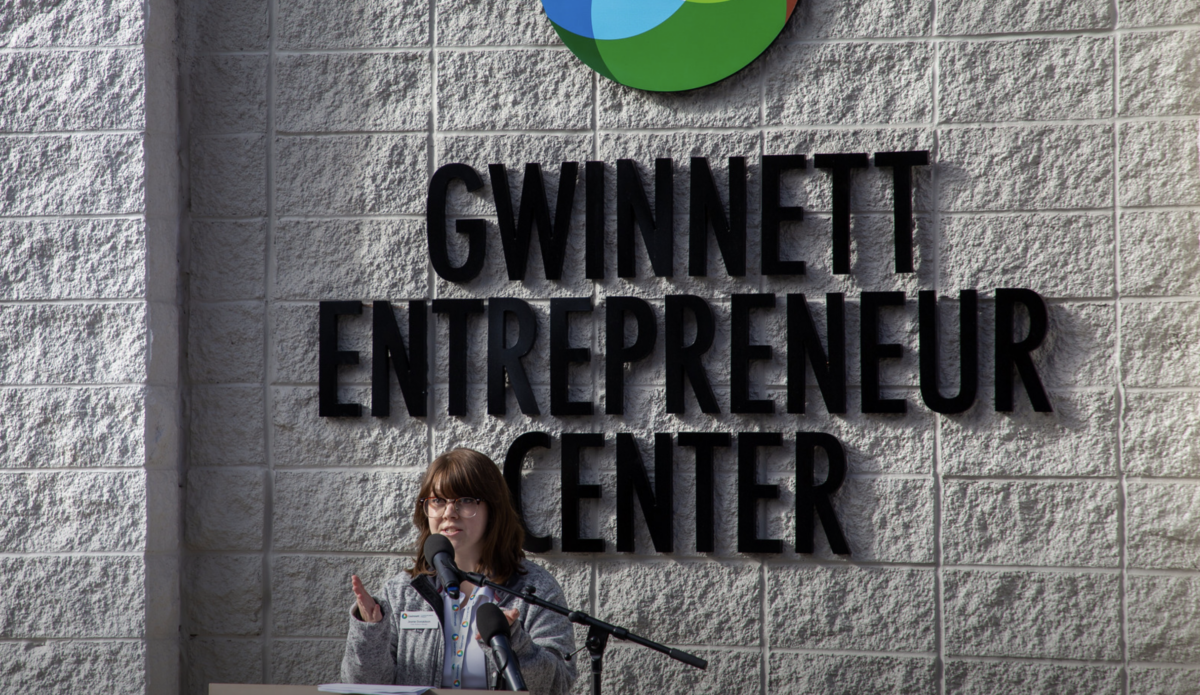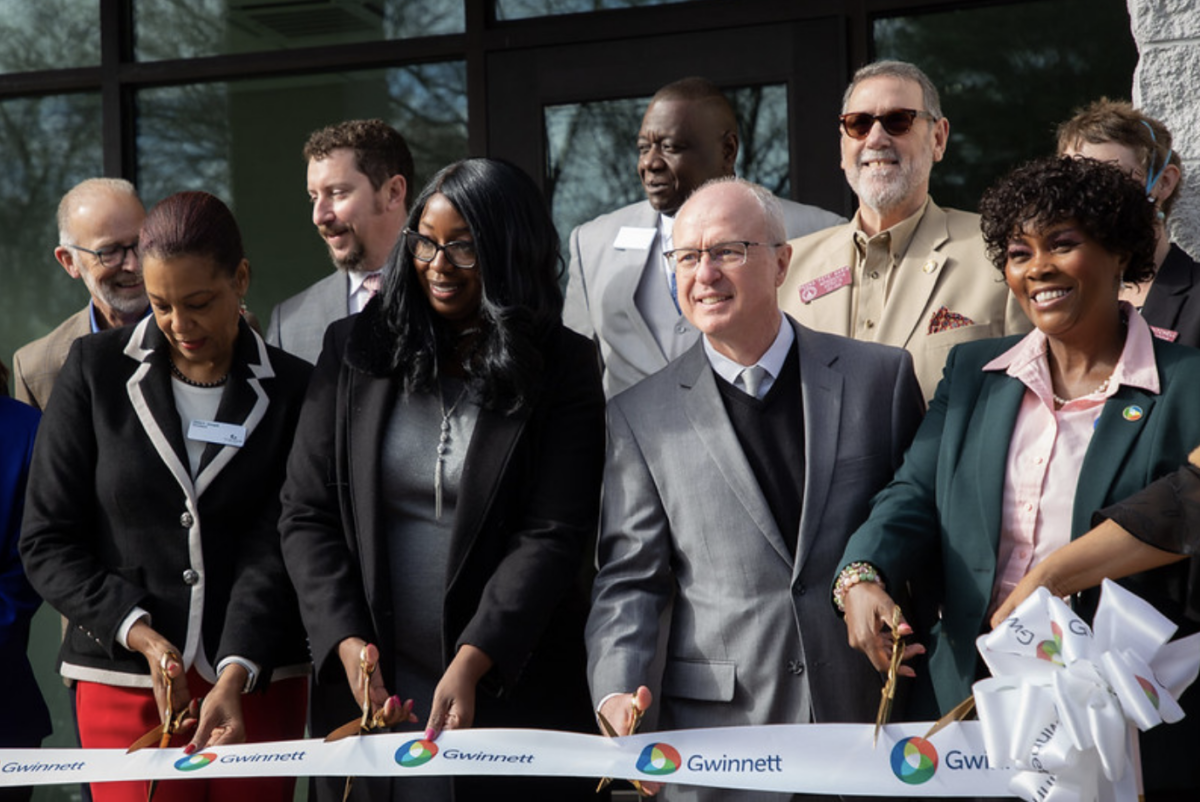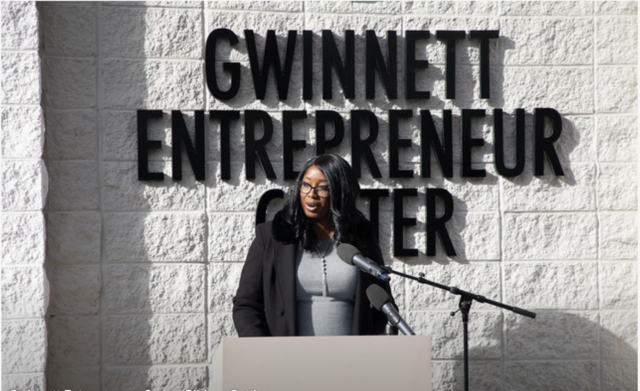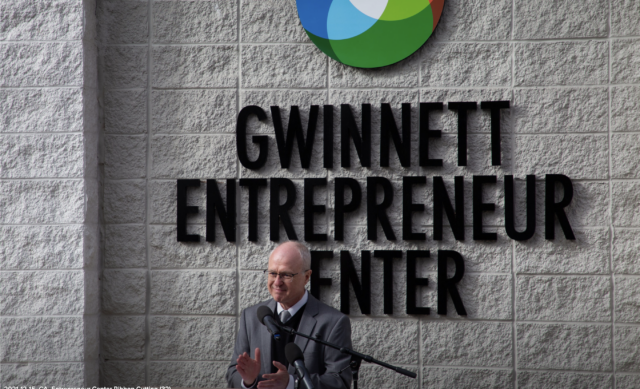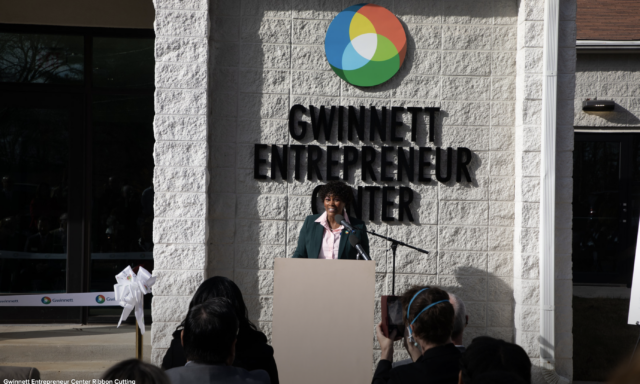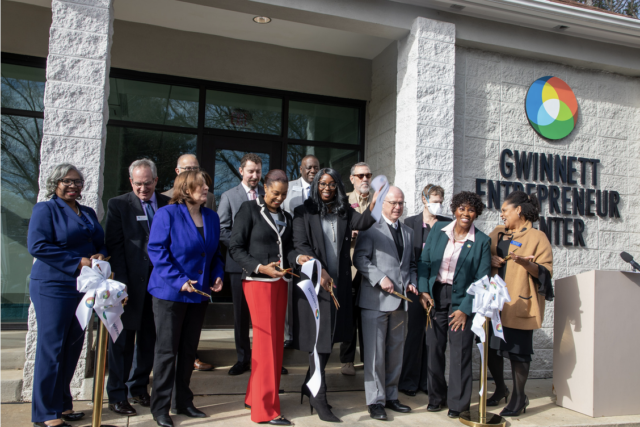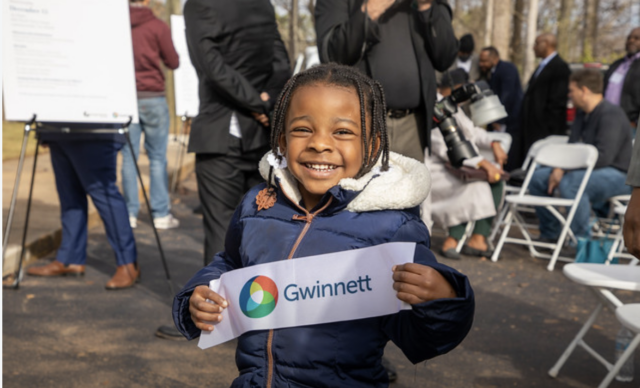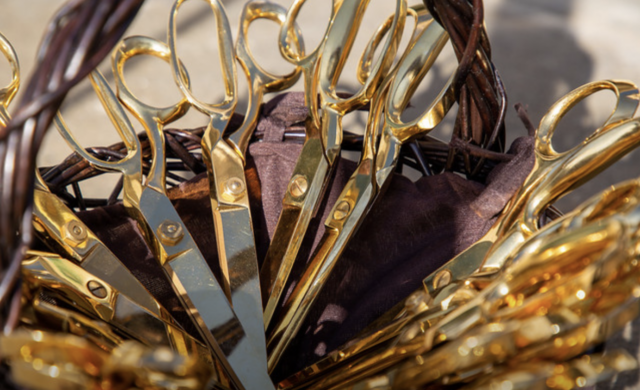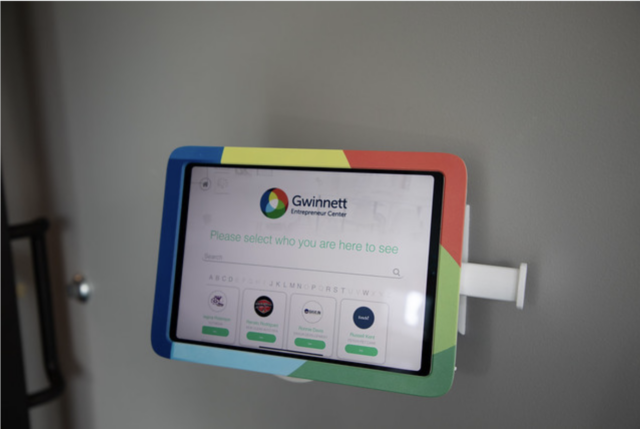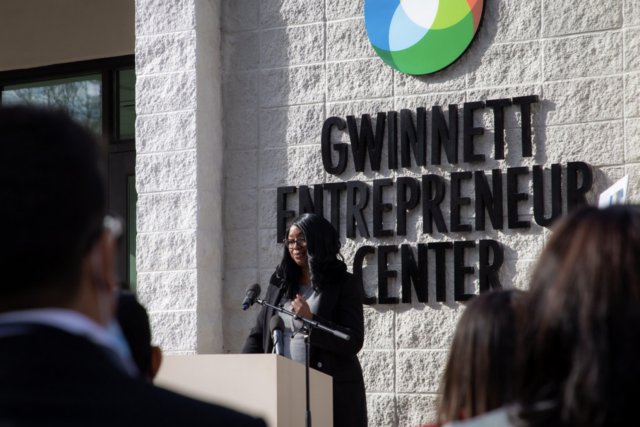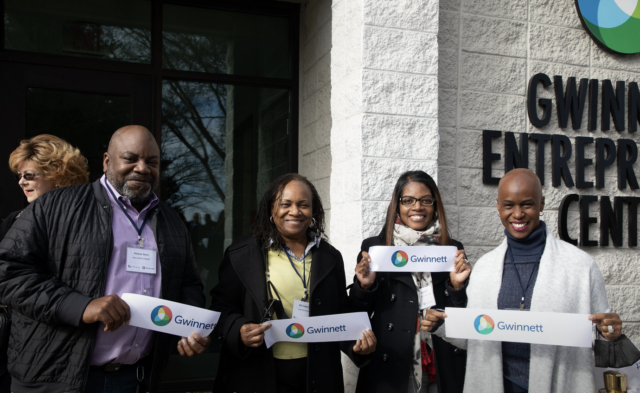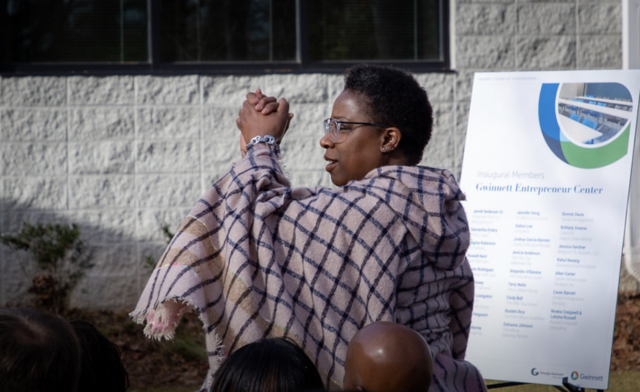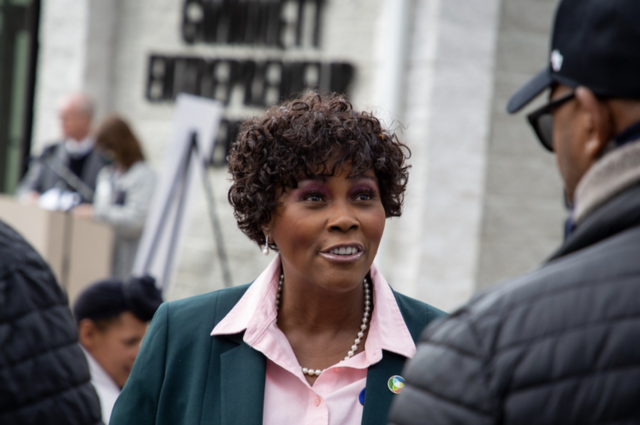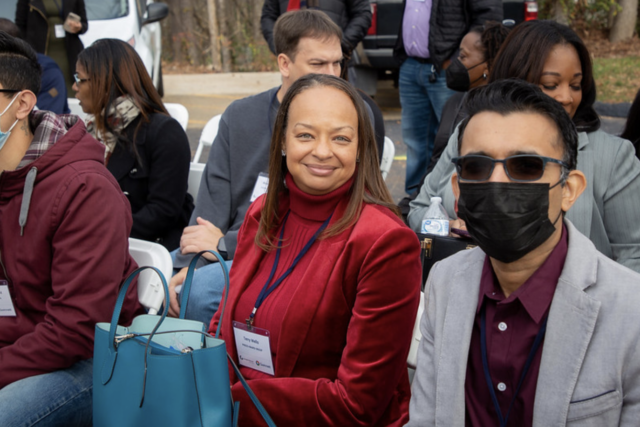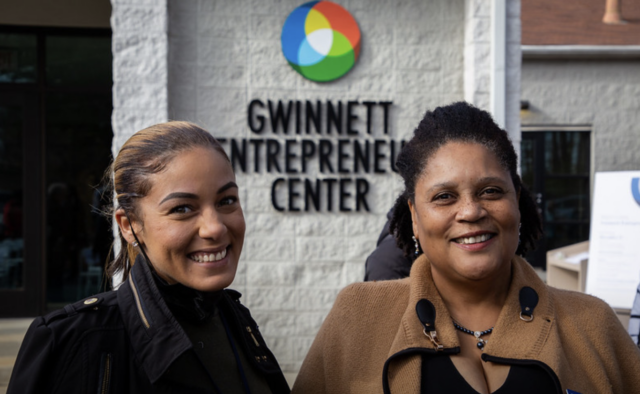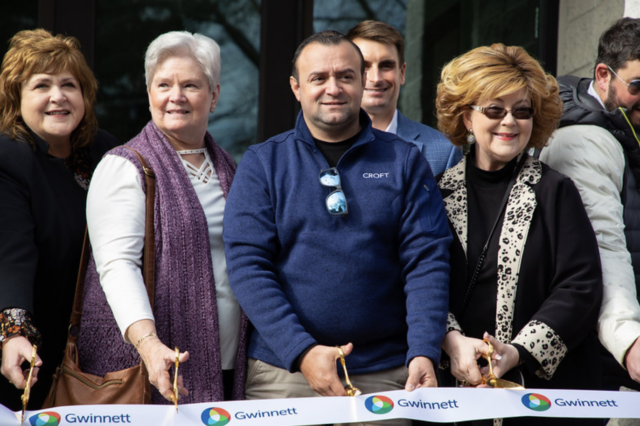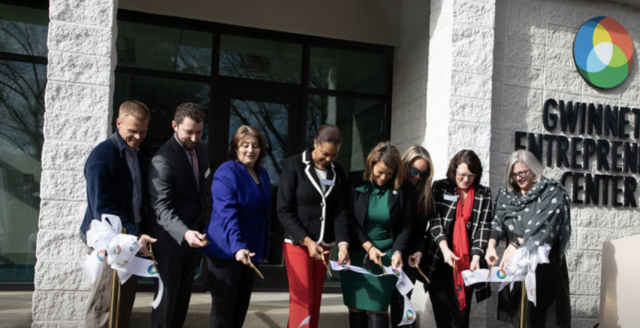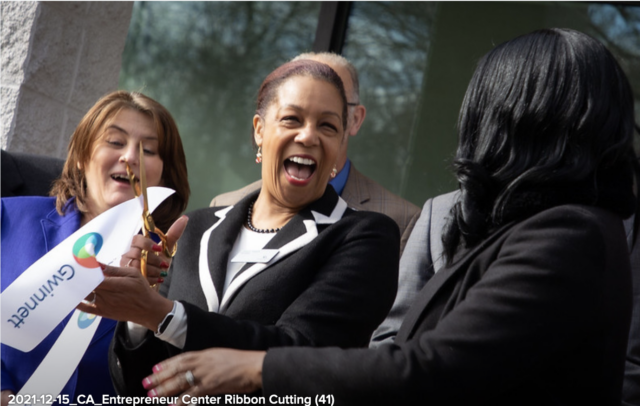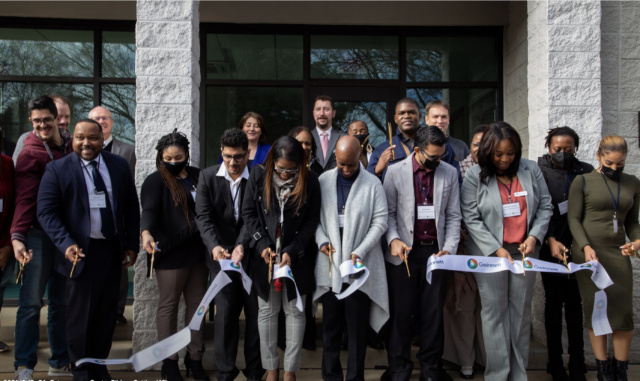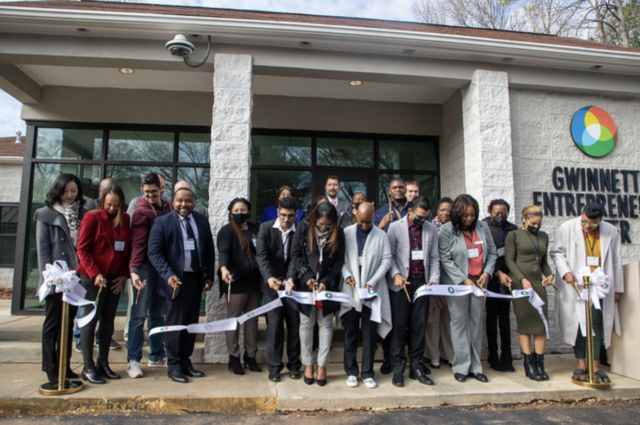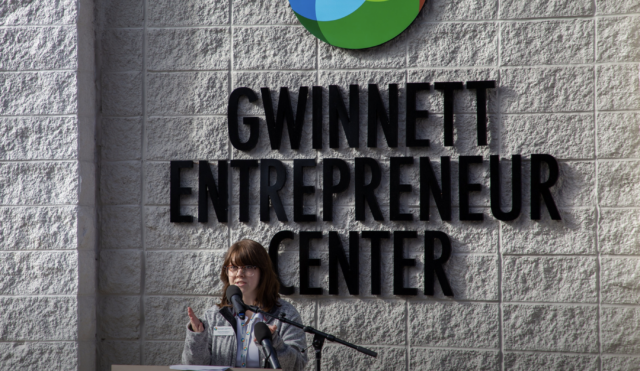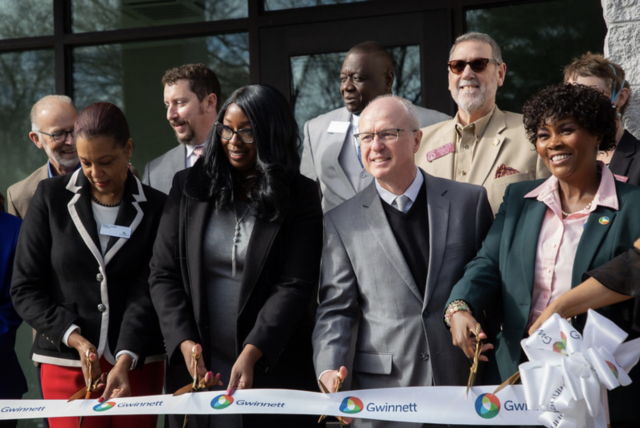 LAWRENCEVILLE, ,GA—Officials held a ribbon cutting ceremony on Dec. 15 for the new Gwinnett Entrepreneur Center.
In partnership with Georgia Gwinnett College(GGC) in Lawrenceville, the Gwinnett County-sponsored center supports entrepreneurs and nurtures small business startups.
"The entrepreneur center will serve as a safe space to exchange ideas, collaborate, receive mentoring and build a foundation to become the best business leaders possible," said Gwinnett County Chairwoman Nicole Hendrickson. "This is an equitable opportunity for small business owners to thrive in a low-cost, central location."
Through a rigorous application process, leaders looked for hopefuls who show promise for starting or growing a business but need help along the way.
"The Gwinnett Entrepreneur Center takes an innovative approach to helping our small businesses by enhancing what they learn and how they grow," said Vice Chair and District 4 Commissioner Marlene Fosque. "This inaugural class of entrepreneurs are blazing a trail that others will follow for years to come."
An alumnus of Georgia Gwinnett College is part of the inaugural class of members at the center.
"This is going to be one of the most viable assets we have in Gwinnett County. This connection to this area will only enhance GGC. We want to expand our relationships with the County, the city of Lawrenceville and with our entrepreneurs. This center allows us to have endless possibilities to help entrepreneurs achieve their goals," said GGC President Jann L. Joseph.
The Gwinnett Entrepreneur Center officially opens in January 2022.