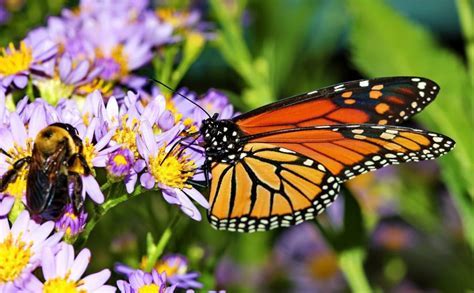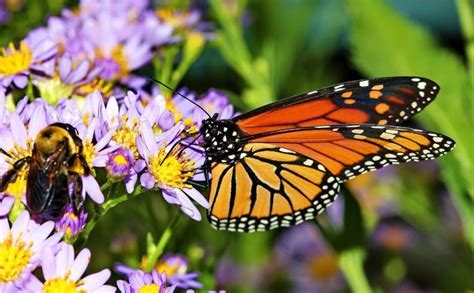 LAWRENCEVILLE, GA– Gwinnett County is encouraging residents of all ages and abilities to participate in the Great Georgia Pollinator Census on Aug. 20 and Aug. 21.
Pollinators — including bees, beetles and butterflies — play a critical role in the ecosystem. They help pollinate plants that produce fruits, vegetables, nuts, oils, fibers and other raw materials; feed and protect wildlife; clean the air; prevent soil erosion and more.
Developed by UGA Extension and the Center for Urban Agriculture, the Great Georgia Pollinator Census helps to understand and advance pollinator health in Georgia by generating snapshots of pollinator populations, increasing entomological literacy and creating sustainable pollinator habitats.
Participation is simple. Volunteers count how many times in 15 minutes insect pollinators land on a pollinating plant bloom, and then upload their results online.
"Anyone — regardless of insect knowledge or training — can support this statewide effort," said UGA Extension Gwinnett Division Director Mary Black. "It's an exciting opportunity for residents to not only engage in community science, but to also make history and a difference in their very own state."
Residents can participate on their own or volunteer at an event where staff will provide an insect pollinator identification guide, counting handouts and assistance. Drop by to volunteer for census counting and learn more about the locations throughout the county by visiting GGAPC.org/events. Visit GGAPC.org to upload counts.
UGA Extension Gwinnett's participation in this statewide effort is in partnership with Gwinnett Parks and Recreation and Live Healthy Gwinnett.
In addition to participating in the free pollinator census, residents can also learn more about attracting pollinator insects at the Backyard Bee-Scaping event on Aug. 21 from 9 a.m. to noon at Sweet Water Park, 800 Bethesda School Road in Lawrenceville. Participants will build pollinator houses for the park and to take home. Preregistration online at GwinnettParks.com. The cost cost is $11 per person and is for ages 5 and older.
Visit GwinnettExtension.com, GwinnettParks.com or LiveHealthyGwinnett.com to download the insect pollinator identification guide and counting handout or for more information. Participants should follow all public health guidelines.