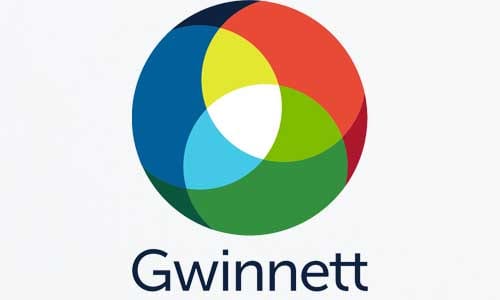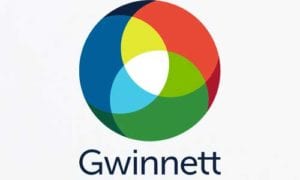 Gwinnett County is providing assistance to guide county residents in need through the sometimes-complicated process of finding and acquiring resources, services and assistance from nonprofits and other charitable organizations.
Called community navigators, the helpers are part of a program called OneStop 4 HELP and can be contacted by phone at 770.822.8850, by email at OneStopHelp@GwinnettCounty.com and soon in-person at any of Gwinnett County's OneStop facilities in Norcross, Buford and Centerville.
"People who need help are often at wit's end, exhausted or intimidated by the processes necessary to get the help they need," said Regina Miller, Community Services Deputy Department Director. "Having someone to assist residents through the system will help them get back on their feet again. A little personal help early in the process will pay dividends in the end."
When residents reach out for help, navigators will do a quick assessment, identify which groups can best help, give the residents contact information for appropriate nonprofits and talk the residents through the process so they are better prepared, officials said.
If needed, the navigators will assist the resident with the applications and follow up to make sure things are on track. They also help prioritize assistance to ensure programs work together in a logical manner.
The County's OneStop 4 HELP program will assist Gwinnett residents who face hunger, health, housing and other needs. Gwinnett residents can visit GwinnettOneStop.com to complete an assistance request form to identify a variety of critical needs. The assistance offered includes employment, food, housing and shelter, income support, legal consultation, mental and behavioral health, substance use, transportation and utilities.
Organizations or individuals interested in getting involved to offer services or assistance can emailOneStopHelp@GwinnettCounty.com for more information.