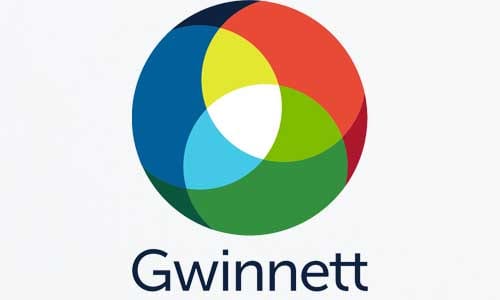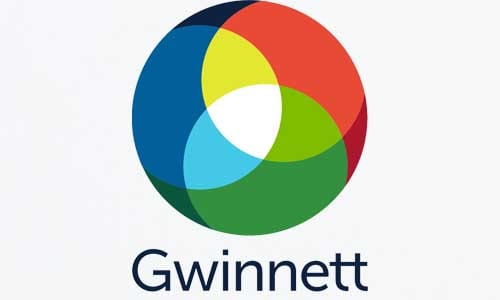 GWINNETT COUNTY, GA – Gwinnett County property owners may pay property taxes online using debit or credit cards without incurring added convenience fees, Tax Commissioner Tiffany P. Porter announced today(Sept. 28).
"It's safer for people to pay online, so it makes sense to cover the convenience fees," Porter said. "Gwinnett County commissioners wisely appropriated federal American Rescue Plan funds to encourage more residents to skip the trip and pay securely online from the safety of their homes."
Allocated funds are limited and could be depleted prior to the Oct. 15 due date. Taxpayers who want to pay with a debit or credit card are encouraged to take advantage of the program now to increase their chances of the convenience fees being covered.
Taxpayers who have already paid their 2021 property taxes and incurred a convenience fee will automatically receive a refund of the fees within four to six weeks to the card they used, or a refund check in the mail if they paid with PayPal, PayPal Credit or Venmo.
Property taxes can be paid from any internet-connected device at GwinnettTaxCommissioner.com/pay. Payment options include E-checks, debit and credit cards.
Property owners who have questions or need assistance may contact the Tax Commissioner's Customer Service Center 8 a.m. to 5 p.m. weekdays via email to Tax@GwinnettCounty.com; by phone at 770-822-8800; or initiate a chat on any device fromwww.GwinnettTaxCommissioner.com