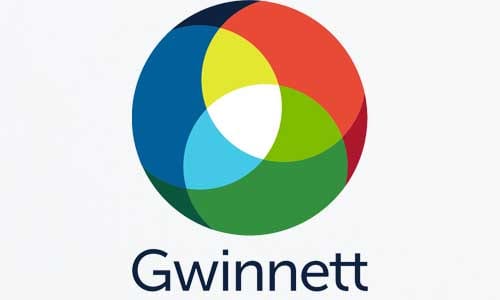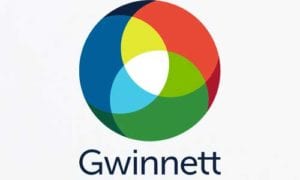 GWINNETT COUNTY, GA– Gwinnett County Planning and Development will hold a job fair on Wednesday, Dec. 8, 5 p.m. to 7:30 p.m., in Lawrenceville.
The job fair will be held in the Gwinnett Justice and Administration Conference Center (second floor), 75 Langley Drive. Masks are recommended but not required.
The department wants to fill several positions including code enforcement, inspections and planning.
During the event, applicants can discuss career opportunities with the department's staff and interview for posted positions. Job hopefuls are encouraged to apply online for the positions listed on GCGA.us/PandDJobFair before Dec. 8.
Gwinnett County offers competitive benefits, paid training, educational incentives, tuition reimbursement and career advancement.