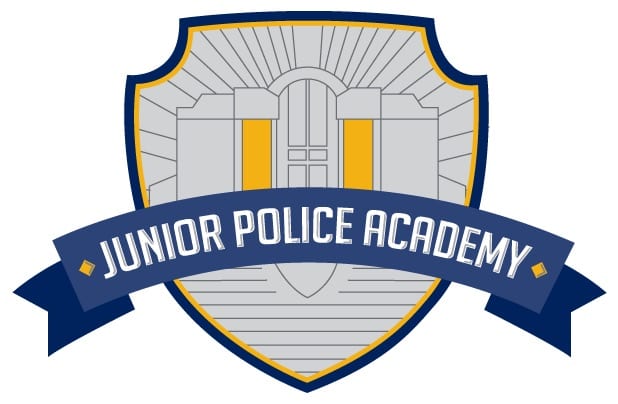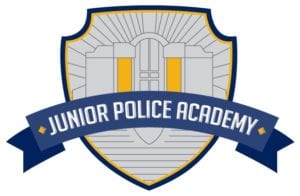 There's still time to apply for Gwinnett County Police Department's first-ever summer Youth Police Academy. The application deadline is June 30.
The academy gives teens interested in a career in law enforcement a behind-the-scenes look at the department. Participants will learn classroom instruction, team building, and character development and topics will include uniform patrol, criminal investigations, crime scene investigations, traffic stops, firearms safety, gangs, and narcotics awareness.
The Youth Police Academy is scheduled for July 25-29 and will take place at the Gwinnett County Police Training Center located at 854 Winder Highway in Lawrenceville. There will be a maximum of 30 students accepted in the academy and preference will be given to Gwinnett County residents. Applicants must be at least 13 years old by the first day of academy and must not be older than 17 years old on the last day of academy.