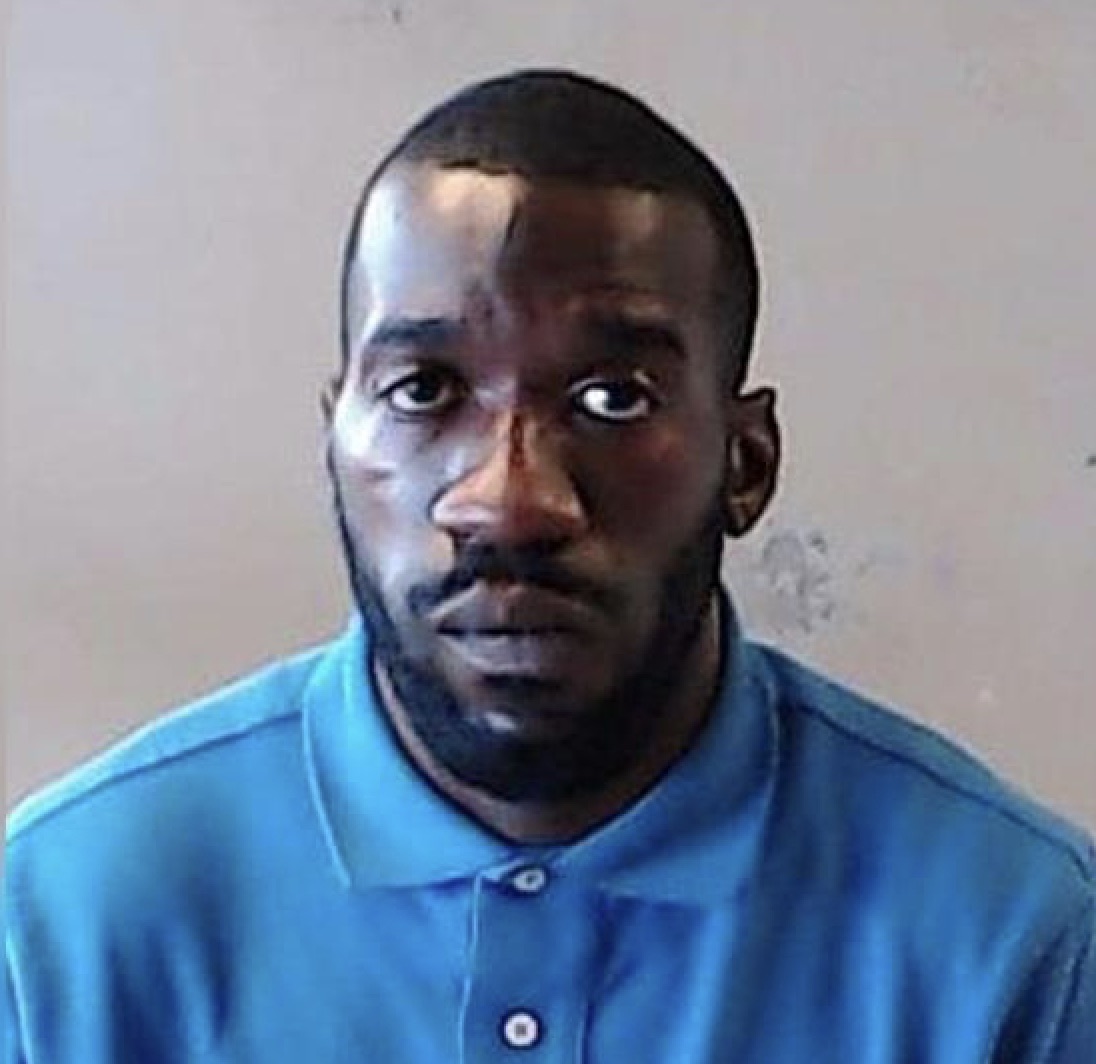 DECATUR, GA–A DeKalb County Grand Jury has indicted a Lithonia man in connection with the stabbing attack of a pregnant woman walking with her 3-year-old son along a Brookhaven trail this summer.
Christopher Jones, 30, was indicted Monday on charges of
Criminal Attempt to Commit Murder, Criminal Attempt to Commit Feticide, Aggravated Assault, and Cruelty to Children in the First Degree for the June 5 attack of Valerie Kasper.
According to the investigation, the victim and her young son were walking along the Peachtree Creek Greenway Trailhead, when a stranger approached and attempted to speak with the woman. After a brief interaction, the victim and her son walked away from the man and headed toward their vehicle. The woman suddenly felt a sharp pain in her back as she was struck by the assailant's weapon. The woman suffered a total of four stab wounds throughout her torso and arm. She was rushed to a nearby hospital where she was forced to undergo an emergency Caesarean section to deliver her unborn child, four months early. Both the mother and baby survived. The attacker fled the scene.
Jones was later identified as a suspect following news coverage of the incident and tips to police. Jones was captured at the Arts Center MARTA Station a few days later by a fugitive team from the MARTA, Atlanta, and Brookhaven Police Departments.  Jpnes remains jailed without bond in the DeKalb County Jail.
Following this week's indictment, the case will be scheduled for arraignment and later set for trial. The case is being prosecuted by the District Attorney's Special Victims Unit.