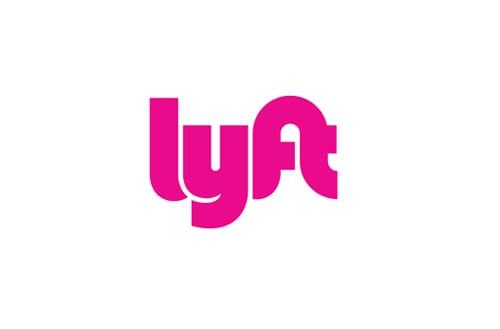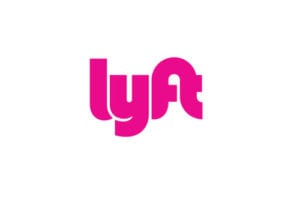 ATLANTA—As Atlanta plays host to Super Bowl LIII, the Metropolitan Atlanta Rapid Transit Authority (MARTA) is partnering with rideshare company Lyft and scooter rental company Lime to offer discounts to customers.
"Ride sharing, as well as the emergence of scooter and bike rental companies, continue to play a significant role in helping our c
ustomers address first- and last-mile connectivity challenges," said MARTA General Manager & CEO Jeffrey Parker. "As we welcome thousands of visitors to our region, these discounts make it easier and more affordable to travel the city and enjoy all the Super Bowl activities."
Lyft is offering up to 50% off each ride with the promo code "SUPERMARTA" for customers traveling to or from MARTA stations. Lyft trips to and from Airport, Vine City and Dome stations are excluded from this promotion. Total savings with this discount are capped at $10 a ride for up to 10 trips.
With the coupon code "MARTAGAMEDAY," MARTA customers will receive up to $3 off Lime scooter rentals. The promotion is for $1 off the first three trips.
 Both promotions end Monday, Feb. 4.