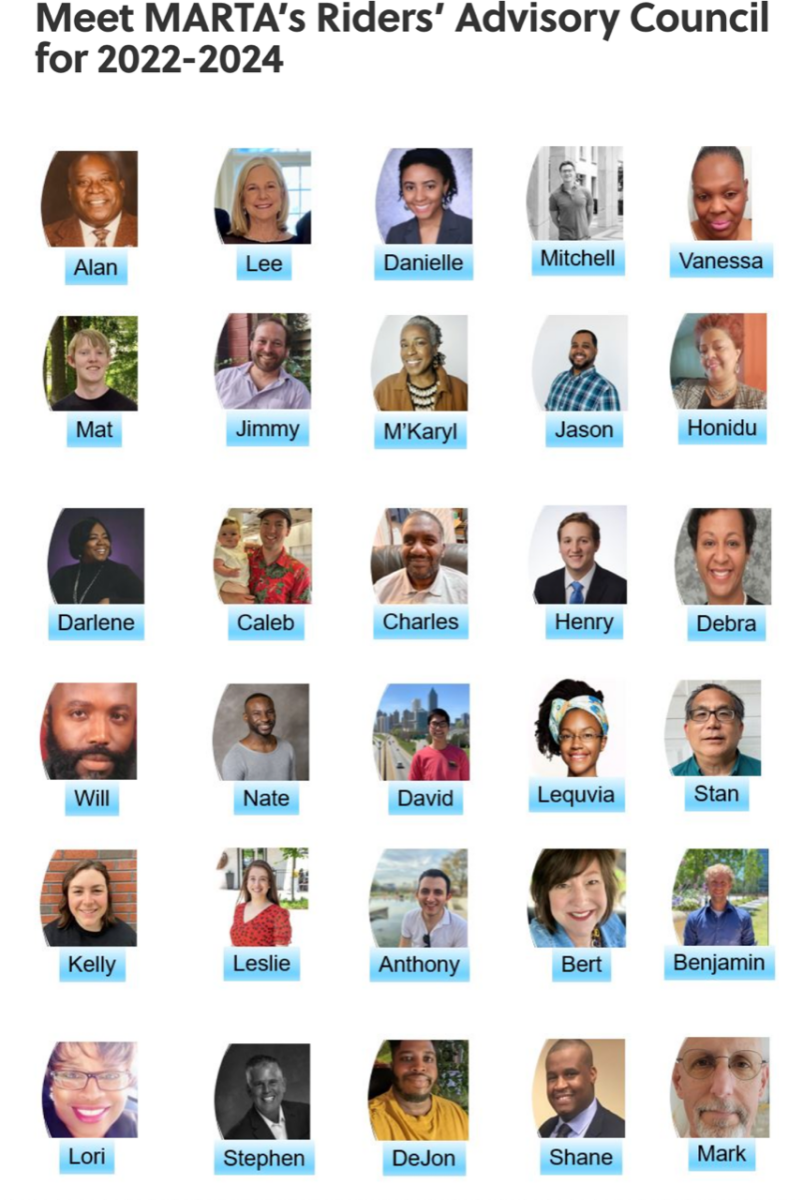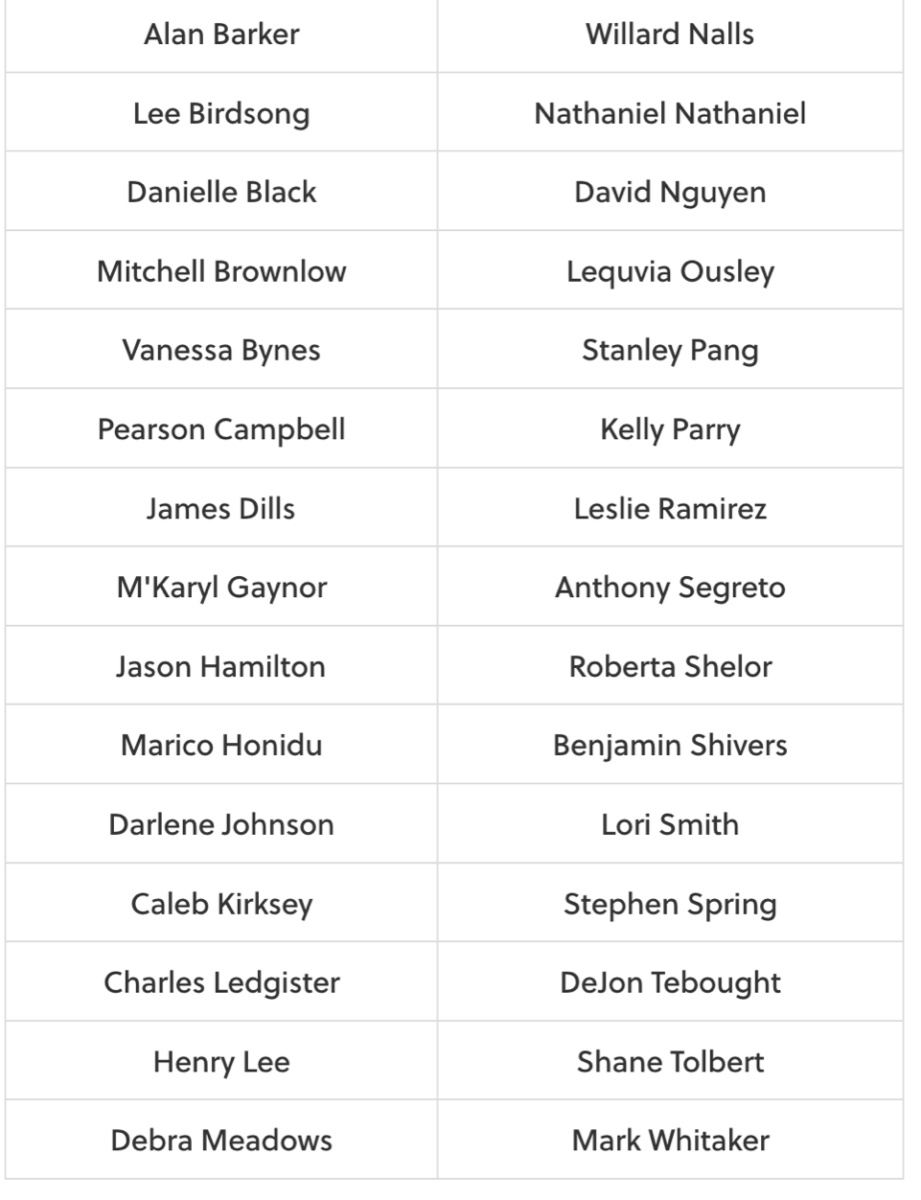 ATLANTA – The Metropolitan Atlanta Rapid Transit Authority (MARTA) has selected its next Riders' Advisory Council (RAC), the all-volunteer body dedicated to helping improve the transit experience for customers.
The new, 30-member council is comprised of people drawn from MARTA's service area – the City of Atlanta, DeKalb, Fulton and Clayton counties. RAC members do not vote and serve for two years; MARTA employees, contractors, and elected officials are ineligible. RAC members were selected after an open application process based on criteria including ridership habits, commuting experiences, and community involvement. The RAC's composition intentionally reflects the demographic diversity of the region's fast-growing population.
"MARTA's success depends on responding to and anticipating our customers' needs and expectations whenever they are using our service," said MARTA Interim General Manager and CEO Collie Greenwood. "The Riders' Advisory Council gives us direct input from customers who are collaborating constructively to make us better. That's invaluable."
MARTA's Chief Customer Experience Officer, Rhonda Allen, oversees the RAC in a role that was created to transform the agency's business practices and to sharpen its focus on customer-facing initiatives.
RAC members meet monthly and learn about the inner workings of the transit system while offering their viewpoints on potential customer impacts of projects including realignment of MARTA's bus network, station enhancements, the new railcar fleet, enhanced customer communications, an upgraded fare collection system
and the rollout of digital signage. The group will also take field trips to key MARTA facilities including bus garages and railyards.
The inaugural group of RAC members seated in 2020 successfully completed their terms in May 2022 after providing meaningful input to MARTA on a wide range of topics. Former RAC members are encouraged to continue playing a role in advancing MARTA's ongoing customer experience journey.
For more information about the RAC visit MARTA (itsmarta.com) or email rac@itsmarta.com.