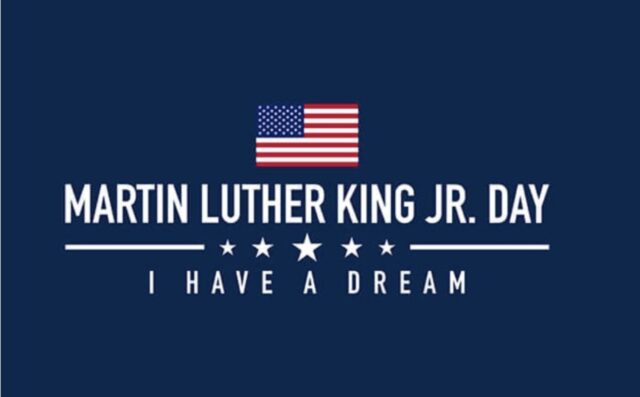 Rockdale County, GA—The Rockdale County Think Tank is hosting an MLK Day Celebration on Monday, Jan. 17, 2 p.m., at 1524 Flat Shoals Road, S.W., Conyers.
The community is invited to attend the "Black on Black Love Again Celebration" in honor of the national Dr. Martin Luther King, Jr. holiday
"We just want everyone to come out in the spirit of love and peace. We want to stop the killing and spread love," said Josie Dean, founder of the Rockdale County Think Tank.
Deans said that guest speakers will include Conyers City Councilwoman Connie Alsobrook; John Evans, founder of Operation Lead; and Rockdale community activist Iffat Walker.