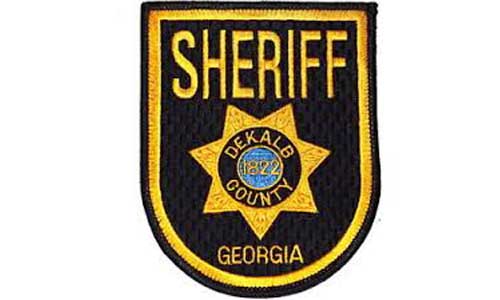 The DeKalb County Sheriffs Office issued a notification at 11:20 p.m. advising the public that  
Securus Technologies is experiencing a nationwide temporary telephone service outage due to high call volumes. Inmate calls at the DeKalb County Jail are affected. 
The service provider has issued an alert to callers that the outage is being investigated and service will be restored as soon as possible. 
No other information is available at this time.