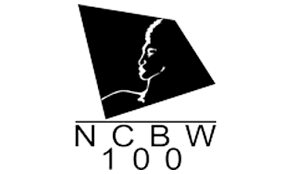 The National Coalition of 100 of Black Women (NCBW) Decatur-DeKalb Chapter, Inc. Legacy Program is recruiting girls who are in the 9th grade for its  leadership and mentorship program.
Young ladies who are interested are invited to attend an open house and enrollment on ‪Wednesday, Aug. 21, 6 to 8 p.m., at the County Line Ellenwood Library, 4331 River Road, Ellenwood.
The program offers college readiness, personal development, health and education, community service, financial literacy, cultural awareness and scholarships.