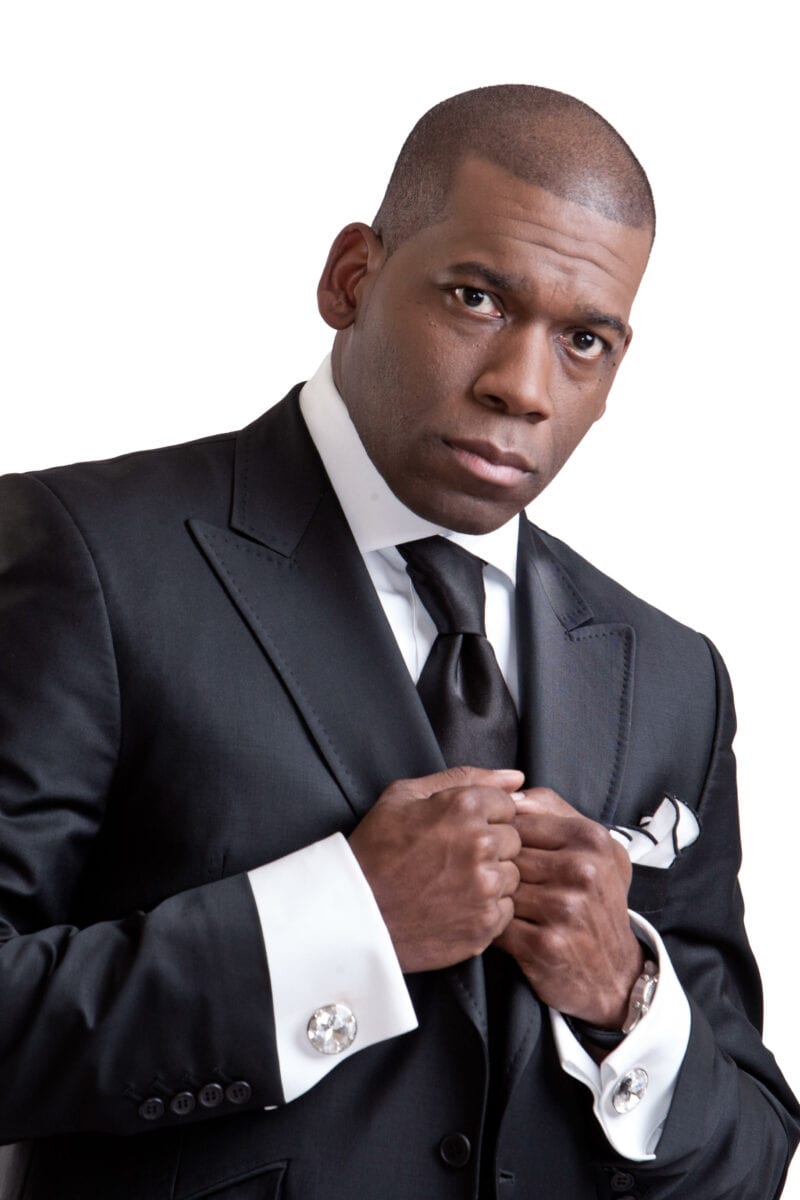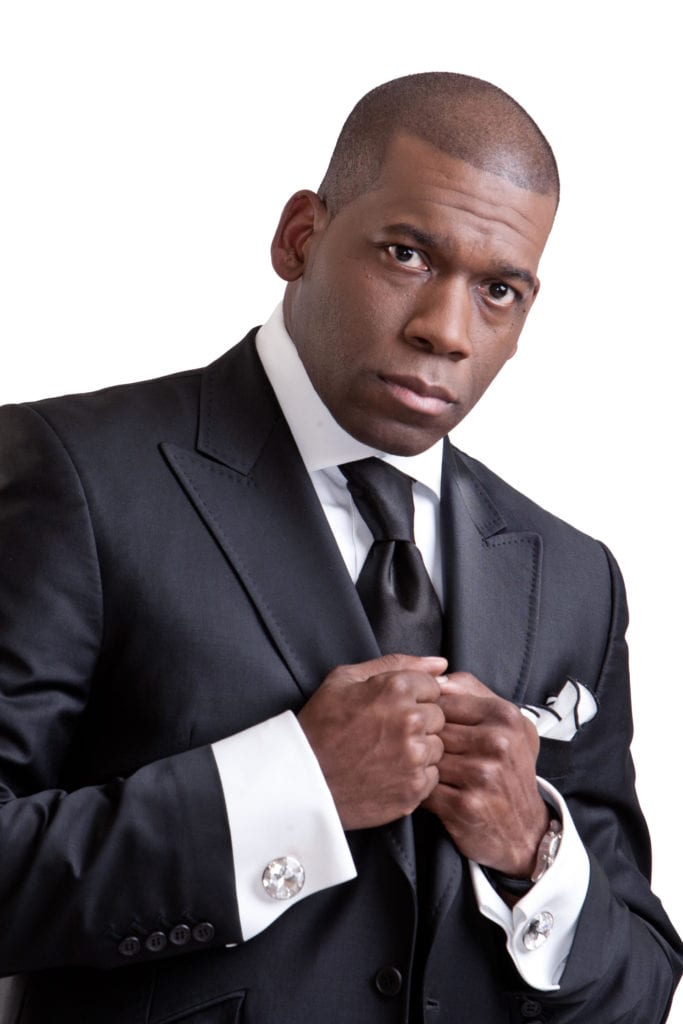 New Birth Missionary Baptist Church is providing bail for non-violent offenders. The mega church, in partnership with rapper Clifford "T.I." Harris, VH1's Love and Hip Hop personality Scrapp Deleon, are working with the sheriffs' offices in DeKalb, Fulton, Gwinnett and Rockdale counties to free non-violent offenders through New Birth's Bail Out" initiative.
Program participants will be reunited with their families during a press conference on Saturday, April 20, 2 p.m., at New Birth, 6400 Woodrow Road, Stonecrest.
Dr. Jamal H. Bryant, senior pastor of New Birth Missionary Baptist Church, said the program is all about redemption.
What started as a $40,000 local challenge within the New Birth congregation quickly grew into a $120,000 regional movement to give first-time nonviolent offenders a second chance this Easter weekend.
"I could not be prouder of my New Birth family for answering the call and affirming that everyone deserves a second chance. I could think of no better way to celebrate the resurrection of Christ than to provide these young men and women with an opportunity reunite with their families, resurrect their lives and get back on the right path," Dr. Bryant said. "We are working to dynamically and dramatically change these individuals' lives by providing complete wraparound services during an eight-week support program."