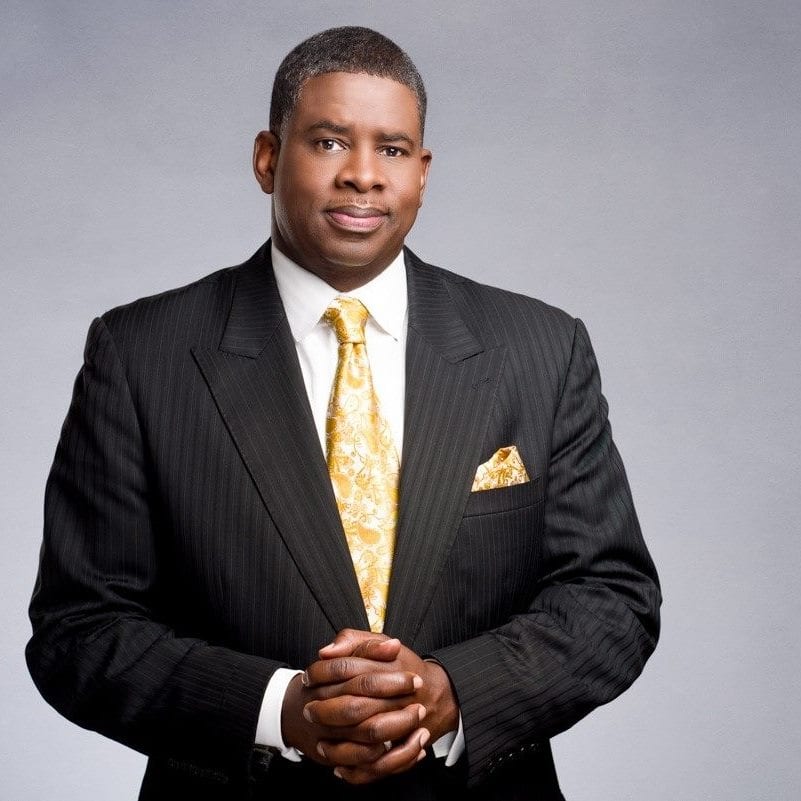 The RKL Education Foundation, Inc., in conjunction with the Rho Kappa Lambda Chapter of Alpha Phi Alpha Fraternity, Inc., is inviting residents, businesses and community leaders to the 9th Annual Gwinnett County MLK Unity Breakfast on Saturday, Feb. 23, 9 a.m., 550 Trackside, 550 N. Clayton Street, Lawrenceville.
The breakfast serves as a celebration of the legacy of Dr. Martin Luther King, Jr.'s service, as well as other black pioneers.
Dr. Kevin B Lee, senior pastor of Berean Christian Church in Gwinnett County, will be the keynote speaker and one of several honorees who have made a lasting impression in the Gwinnett County community.
Other award recipients include:
Marlene Fosque, Gwinnett County Commissioner District 4
Santiago Marquez, CEO Georgia Hispanic Chamber of Commerce
Everton Blair, Board Member, Gwinnett County Board of Education
Nicole Hendrickson, Community Engagement Strategist Gwinnett County
Althea Lawton-Thompson, Author
Kirkland Carden, Duluth City Councilman
Tickets for the MLK Unity Breakfast can be purchased online at https://bit.ly/2t6E6jL.