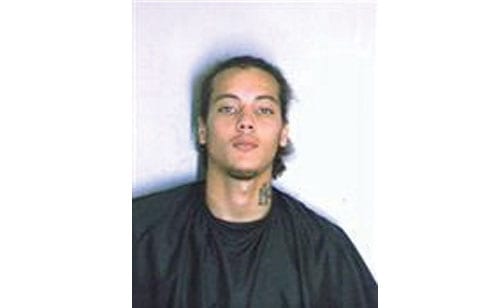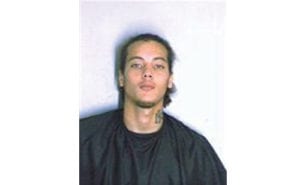 The DeKalb County Sheriff's Office Fugitive Unit has arrested a suspect in the June 20 shooting death of a man on the Northeast Expressway in Atlanta.
DeKalb Sheriff's Office investigators arrested 25-year old Juan Carlos Moulier, Jr., of Atlanta on warrants issued by the DeKalb County Police Department for the felony murder of Tommy Jackson during an attempt to take money from him. Moulier is also accused of felony armed robbery.
The arrest took place on June 22 without incident on the access road of Northeast Expressway. Moulier was taken to the DeKalb Police Department's Criminal Investigation Division prior to being booked into the DeKalb County Jail.