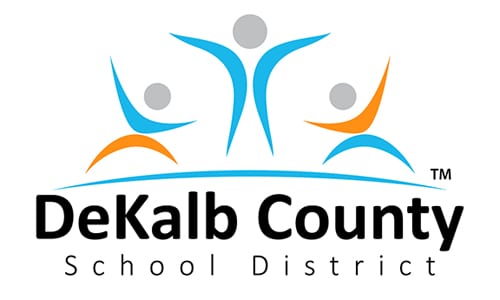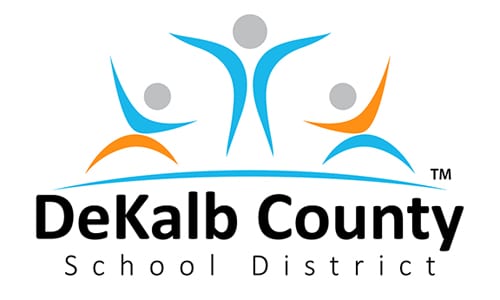 The DeKalb County Board of Education will hold the following meetings on Monday, June 6, 2022.
The budget hearings are virtual and the board meeting is in-person and will be held in the J. David Williamson Board Room, Robert R. Freeman Administrative Complex, 1701 Mountain Industrial Boulevard, Stone Mountain, Georgia 30083.
10:30am       1st Virtual Budget Hearing
1st Virtual Millage Rate Hearing (immediately following the 1st virtual budget hearing)
11:30am       Executive Session for the purpose of discussing permitted matters and Work Session
5:45pm         Community Input Session
6:00pm         2nd Millage Rate Hearing and Business Meeting
The meeting agendas are attached and can be accessed online by going to: www.dekalbschoolsga.org, click on Leadership, go to Simbli (formally known as eBoard) Home Page and click on the date for the meeting agenda/information.  The meeting can be viewed at the following link on DeKalb Schools TV (DSTV) by going to: www.dekalbschoolsga.org/communications/dstv, or Comcast channel 24 for Comcast subscribers in DeKalb County.