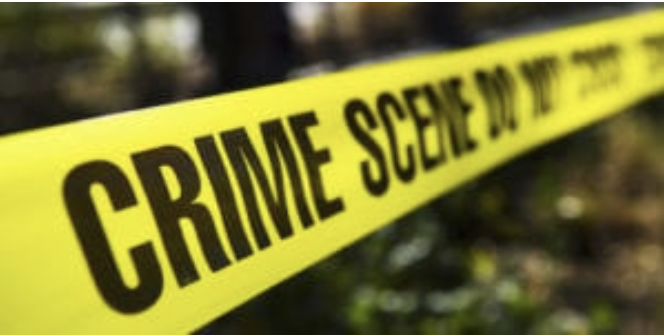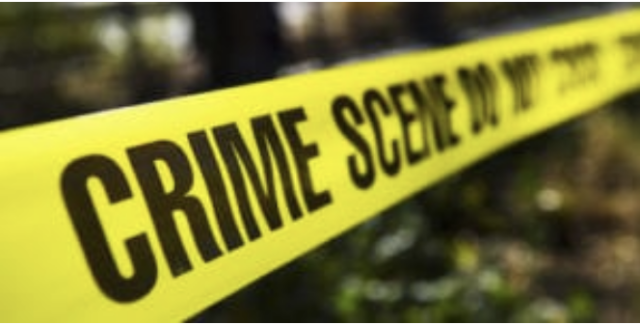 DECATUR, GA—DeKalb County Police Department announced today that Ofieo Ojego, 25, is in custody, charged with one count of murder and one count of aggravated assault, in the deadly shootings on Mother's Day at the Brannon Hill Condominium.
An additional suspect, who has been identified but is not in custody, has been charged with three counts of murder.
On May 8, at 7:39 p.m., DeKalb County Police Department received calls of a person shot in the 6500 block of Old Hampton Drive.
Police officers arrived at the location and found five persons shot. EMS transported two persons to area hospitals in serious condition. The three remaining persons were determined to be deceased at the scene. A sixth person arrived at an area hospital in serious condition shortly thereafter.
The shooting started in one unit and bullets began flying into the hall, residents said.
DeKalb County CEO Michael Thurmond has directed Police Chief Mirtha Ramos to allocate all necessary resources to investigate the shootings.
Anyone with information on these shootings is asked to contact the DeKalb County Police Homicide Assault Unit at 770-724-7850.