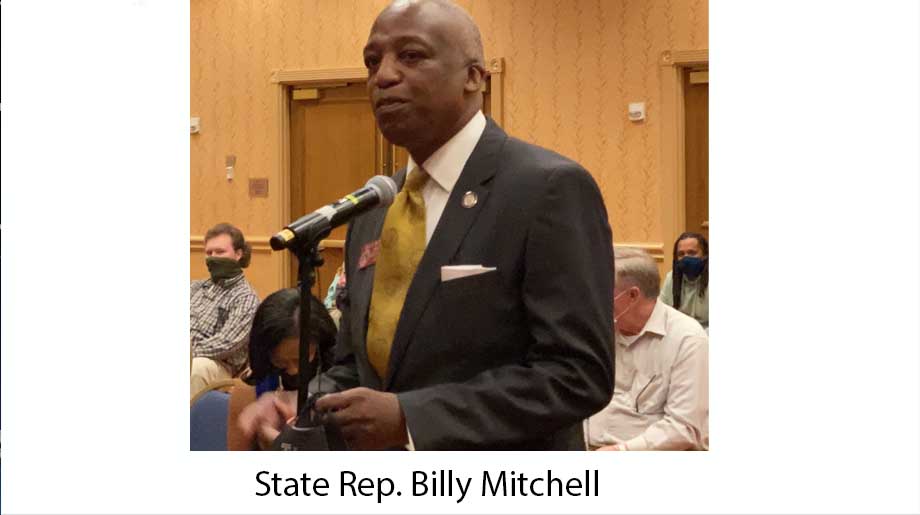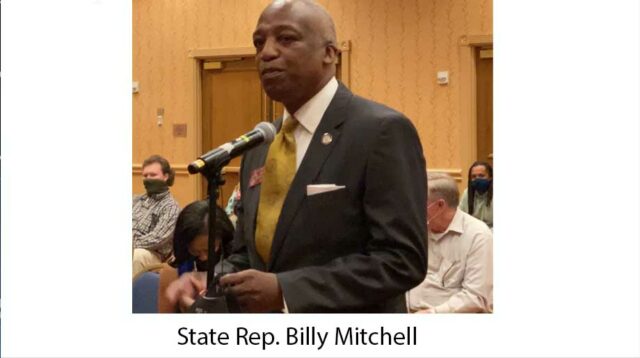 By Georgia Rep. Billy Mitchell
As a state legislator and the president of the National Black Caucus of State Legislators (NBCSL), I proudly stand behind the NBCSL position to improve care for patients diagnosed with sickle cell disease. NBCSL is a top organization representing the interests of Black elected officials urging state and federal policymakers to consider legislation to impact, either directly or indirectly, upon "the general welfare" of African American constituents within their respective jurisdictions.
In a resolution passed last month, NBCSL has prioritized the improvement in treatment for sickle cell disease as a top health care initiative and calls on state and federal lawmakers to increase data collection, quality care, and access to new treatments for sickle cell disease.
Sickle cell disease impacts over 100,000 Americans. Nearly 2,000 babies in our country are born with sickle cell every year, most of whom are African American. One in 13 African Americans carry the sickle cell trait, and many do not even know they possess it. Sickle cell is a rare blood disorder that can cause stroke, anemia, chronic pain, and vital organ and tissue damage. It impacts all aspects of a patient's life and reduces their life expectancy to about 25 years below the average American lifespan.
According to NBCSL, a lack of investment in treating this disease has caused irreparable harm to sickle cell patients. Patients are often mischaracterized as "drug seekers" when experiencing a pain crisis because there is simply a lack of understanding in the medical community of both the severity and frequency of their chronic pain. Worse yet is the general lack of medications on the market to treat sickle cell.
The plan of action recommended by NBCSL is the most important component of the resolution. NBCSL urges both federal and state Medicaid programs to conduct annual reviews to determine if the available covered medications and treatments are adequately meeting the needs of the sickle cell community.
As the president of the NBSCL and a policymaker, I will continue working to make our resolution on sickle cell treatment a reality in Georgia. The sickle cell community has received scarce attention, and it is my goal, along with my fellow members of the NBSCL to change that.
Billy Mitchell (D-88) is a member of the Georgia House of Representatives and president of the National Black Caucus of State Legislators.