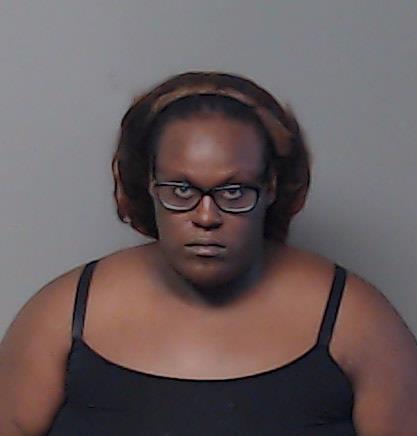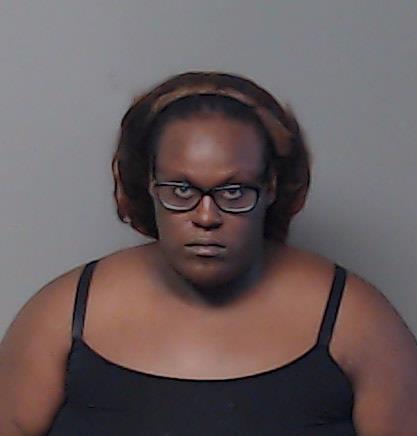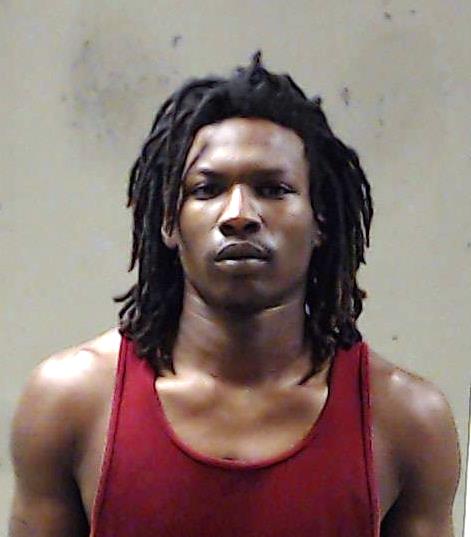 UNCHINNA MYRICK                                                                                                                                    CEDRIC O'NEAL HERRING
DEKALB COUNTY, GA– A couple is  now in custody, charged with the murder of a DeKalb County child who was in there care.
The DeKalb County Sheriff's Office Fugitive Unit, with assistance from the Atlanta Police Department arrested Unchinna Myrick, 24, on June 4, charging her with Felony Murder, Felony Cruelty Child First-Degree Pain and Misdemeanor Cruelty Child Third Degree following the death of a minor child in late May.
Cedric O'Neal Herring, 26, the child's father, has been in custody at the DeKalb County Jail since May 30. Herring is charged with Felony Murder and Felony Cruelty Child First Degree.
According to arrest warrants, the child died from injuries sustained from beatings by Myrick and Herring.
Myrick also was booked into the DeKalb County Jail, where she is being held without bond.