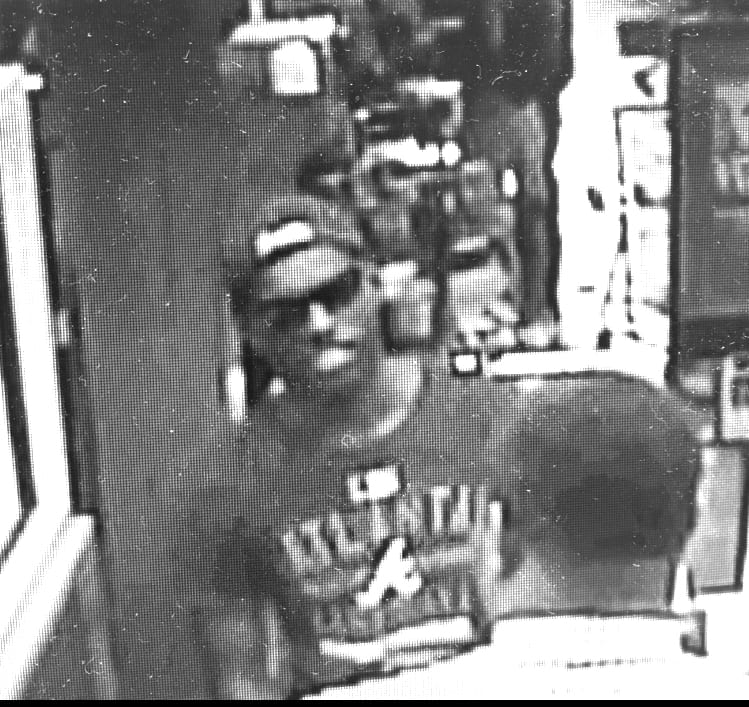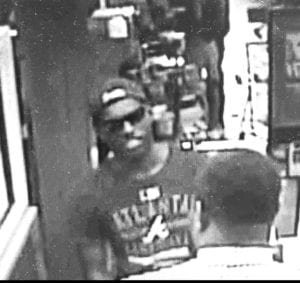 Heard N. Dooley tried to rob a bank in Conyers, but he wasn't on the run for long. The 20-year-old Covington man turned himself in after confessing to his parents what he had done on June 3.
Dooley produced a note demanding cash at the counter window of the Best Bank inside the Kroger, 1745 Highway 138, Conyers. When the teller refused to hand over any money, Dooley continued to plead with him until he ultimately fled the location.  Dooley never presented a weapon.
Escorted by his parents, Dooley turned himself in to law enforcement on June 4 at approximately 11 p.m.
"In today's society it is reassuring to find parents who recognize their child's wrongdoing and promote accountability for their actions," said Police Chief Gene Wilson.
Dooley has no criminal history.