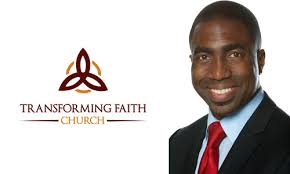 STONECREST, GA– As people around the world struggle to return to a level of normalcy in their lives,Transforming Faith Church is excited to announce an in-person worship experience for Easter Sunday with the award-winning gospel artist Charles Jenkins performing. Service will be held at 10 a.m., 5240 Panola Industrial Boulevard Stonecrest, GA.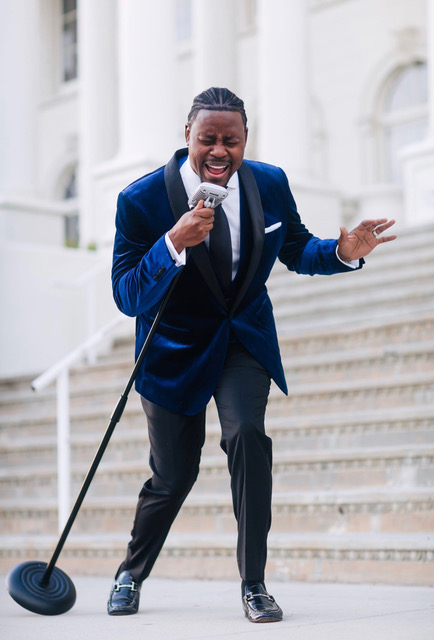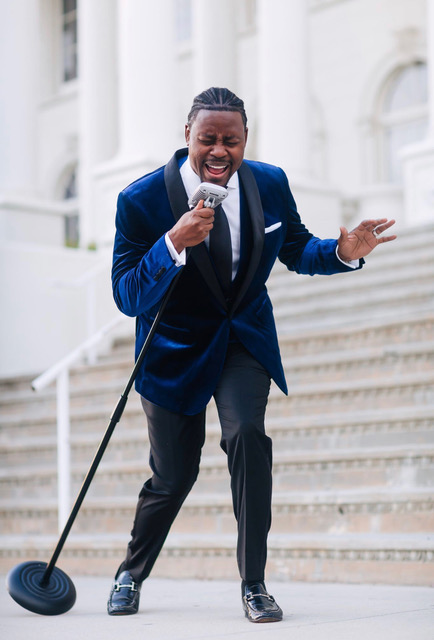 "Easter Weekend is poised to be one to remember," said Pastor Lee May.
The theme for the  weekend is "This is LOVE" framed from the scripture John 15.13:  "Greater love has no one than this, than to lay down one's life for his friends."
The weekend celebration kicks off on Saturday April 16 with Transforming Faith Church's community outreach initiative. The church will show its love for neighbors by offering free:
o   COVID-19 Vaccines ($100 Gift Cards given for first 200 people vaccinated)
o   Free COVID-19 Self Testing Kits
o   Food Distributions
o   Clothing Distributions
o  Free Haircuts for young boys
o  Food, Music and Fellowship
The Saturday outreach will be held 9 a.m. until 12 p.m.. at Fairington Park, 2831 W. Fairington Parkway, Stonecrest, GA 30058.
Sunday Easter Worship Service
Date:             Sunday, April 17t
Time:             10 a.m.– 12 p.m.
Location: 5240 Panola Industrial Boulevard Stonecrest, GA 30035
The community is invited to join as both a recipient and participant on both days.
"We are so excited because this weekend will be an expression of love, an expression of our love for God and our love for God's people," said Former CEO and Pastor Lee May of Transforming Faith Church.