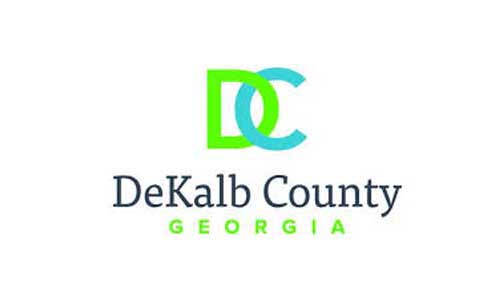 DeKalb County Recreation, Parks and Cultural Affairs will host its fifth annual "Poetry Slam Virtual Edition" on Wednesday, Nov. 4, 11:30 a.m. to 1:30 p.m., in celebration of National Poetry Month.
The Poetry Slam is free and will feature young poets and writers from DeKalb. The theme for the event is freedom and is open to DeKalb youth ages 5 to 17. The registration deadline is Nov. 2. Participants can join via Zoom, by visiting
https://dekalbcountyga.zoom.us/j/96158775120. To join the meeting by phone, dial 888-270-9936, and use conference code 720766.
To access online registration, visit www.dekalbcountyga.gov/parks and click the "Register Now" button on the department's homepage.
Schedule of participants
Ages 5-12     11 a.m. to noon
Ages 13-17   12:30 to 1:30 p.m.
For more information, contact LaShanda Davis, Recreation, Parks and Cultural Affairs public relations specialist, at 404-710-6331 or lsdavis@dekalbcountyga.gov.