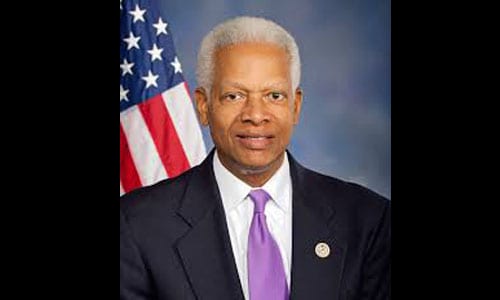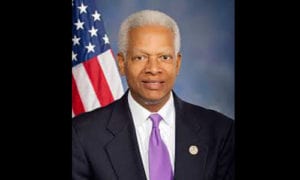 Congressman Hank Johnson (GA-04) announced that Oakhurst Medical Center is receiving more than $99,000 in Quality Improvement grant awards from the U.S. Department of Health and Human Services (HHS).
 The award is part of more than $2.8 million in federal funds for health centers across Georgia, which will use the Health Resources and Services Administration (HRSA) grants to improve the quality, efficiency and the effectiveness of healthcare for the communities they serve.
"What a great way to celebrate National Health Center Week," said Congressman Johnson, who also attended a legislative breakfast this week to highlight this annual celebration. "Centers like Oakhurst and others across this state and country have gone above and beyond to serve the community with quality, affordable healthcare."
The grant awards will promote continued community health center improvements by expanding access to comprehensive care, improve care quality and outcomes, increase comprehensive care delivery in a cost-effective way, address health disparities, advance the use of health information technology, and deliver patient-centered care.
"We serve more than 24,000 patients each year," said Jeff Taylor, CEO of Oakhurst Medical Centers, "It is important to us to ensure that each patient receives the highest level of care. These additional funds will help us improve our systems to move our quality objectives forward."
According to HRSA, in 2017, more than 27 million people (approximately one in 12 U.S. residents) relied on a HRSA-supported health centers for affordable primary healthcare including: one in nine children 17 years or younger; one in five rural residents; one in three people living in poverty; and more than 355,000 U.S. veterans.