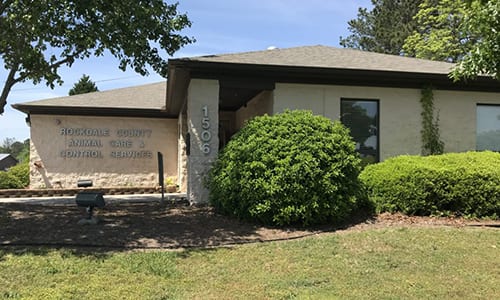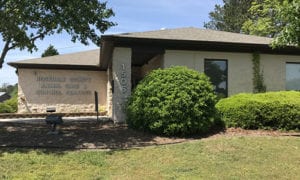 Rockdale County Animal Care and Control Shelter (RCACCS) has received a $5,000 grant from the Georgia Department of Agriculture's Dog and Cat Reproductive Sterilization Support Program. The grant provides financial aid to animal shelters and rescue organizations for the spaying and neutering of dogs and cats.
"We are excited about receiving this grant funding from the Dog and Cat Reproductive Sterilization Support Program in order to set-up a spay/neuters procedures in Rockdale County," said Sue Sanders, Rockdale County Director of Recreation and Maintenance Department. "This outreach effort is a win for both the animals and the county residents."
According to the grant requirements, the funding must be used for sterilization only. The procedure must be performed by a Georgia licensed and accredited veterinarian. Funding for the program is made possible by sale of Dog and Cat Sterilization specialty vehicle tags.
In 2017, nearly 1,007 dogs and 820 cats were brought to RCACCS as strays or owner surrenders. During the first six months of 2018, RCACCS has been home to 453 dogs and 350 cats. 
This grant will help the shelter reach its goal of having every shelter animal spayed or neutered before it is adopted. Adoptions are held at the shelter during hours of operation and every third Saturday of the month.
The RCACCS is a division of the Rockdale County Recreation and Maintenance Department. The shelter is located at 1506 Rockbridge Road, Conyers. The hours of operation are Monday through Friday, 8 a.m. to 6 p.m.