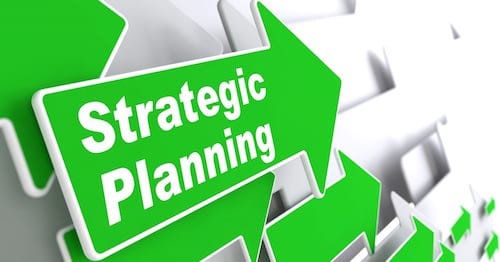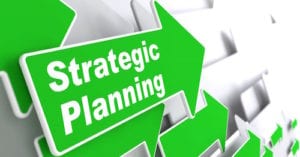 CONYERS – The Rockdale County Board of Commissioners (BOC) welcomes the public to attend its next Strategic Planning session on Aug. 18.
The meeting will be at 10 a.m. at the Government Annex Building, Lobby B, 1400 Parker Road, Conyers.
Discussion topics planned include determining short, medium and long-range priorities, reviewing survey results, considering cost levels for priorities, and identifying any overlaps with other local governments.
Staff members of the Atlanta Regional Commission have been invited to attend to help facilitate the discussion.
For more information, contact Post II Commissioner Doreen Williams at 770-278-7008 or doreen.williams@rockdalecountyga.gov.