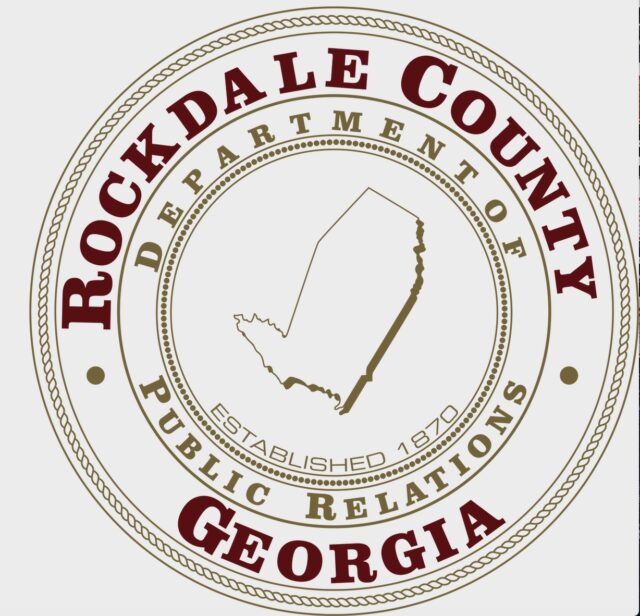 ROCKDALE COUNTY, GA—The Rockdale Board of Elections & Voter Registration Office will move to a new location on Dec. 6. The new address is 1115 West Avenue. S.W., Conyers (formerly the site of the Rockdale County Schools Open Campus).
All other contact information–phone number, fax number, email address—will remain the same.
Elections Supervisor Cynthia Willingham invites the public to drop in and visit the new location.
For more information, call 770-278-7333.