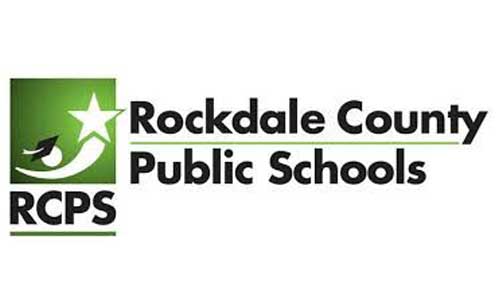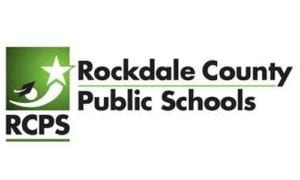 CONYERS, GA—After careful consideration and deliberation, Rockdale County Public Schools (RCPS) announced today that it has extended its remote learning schedule through Friday, Jan. 14, 20with in-person teaching and learning set to resume on Tuesday, Jan. 18, following the Dr. Martin Luther King, Jr. holiday.
"In reviewing the new CDC guidelines for isolation and quarantining as well as our local, regional, and statewide public health data, and most importantly in reviewing our internal layered mitigation strategies, I determined that an additional week of remote learning would be prudent as we continue facilitating testing and vaccinations for as many of our students, staff, and their families as possible," said Superintendent Terry Oatts.
"While we all agree that in-person teaching and learning are best for our staff and students, extending our remote teaching and learning schedule for an additional week will enable us to afford more of our students, staff, and their families access to testing and vaccinations as well as allow more time for our contact tracers to familiarize themselves with any new guidance on mitigation strategies."
The CDC recently released new guidance for the general population for isolation when positive and quarantine when exposed to someone with COVID-19. Health experts believe the CDC may be revising this guidance again soon. At this time, the CDC has not released specific guidance for schools; RCPS will work with local health officials to better understand the effects of such changes in the school environment before reducing the required 10-day isolation for those who test positive for COVID-19. RCPS will be adjusting the quarantine options for close contacts as the new guidance suggests based on vaccination status. Health officials say the best way to avoid lengthy quarantine periods is to be fully vaccinated and receive the booster if eligible. Contact Tracers are receiving training on the new protocols for our return to campus.
"RCPS appreciates all the local health experts who are willing to collaborate and discuss the effects of COVID-19 on our community and our schools. We rely on these collaborative sessions along with the current data provided by the Gwinnett, Newton, Rockdale (GNR) regional health department to inform our decisions regarding our mitigation measures and remote or in-person learning. We will continue to consult with these experts as we intend to pivot to remote on a school or cluster needs basis rather than district wide as we have to this point," the school district stated in a news release.
Meal delivery routes will run Jan. 10-14 at locations similar to the summer meals program. Three school locations also will have meals available for pick-up.  For routes, locations, and times visit www.rockdaleschools.org/meals.
Through its partnership with Kids'-Doc-On-Wheels (KDOW), RCPS will continue to offer COVID-19 testing Monday through Thursday. For location and times, visitwww.rockdaleschools.org/covidtesting. The next vaccine event will be held on Saturday, Jan. 15, 9 a.m. – 1 p.m., at Rockdale Career Academy. For more information and the link to register, visit www.rockdaleschools.org/vax.