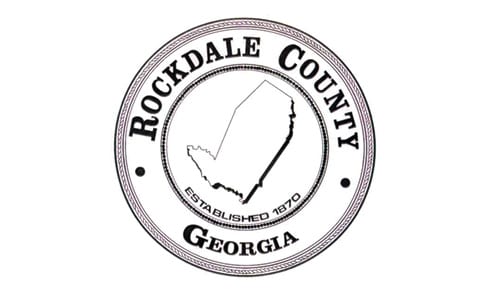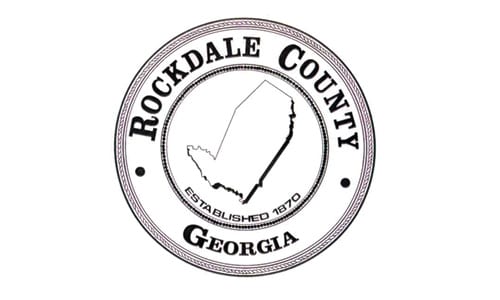 Rockdale County Board of Commissioners (BOC) held a dedication ceremony for the new Probate and Magistrate Court Building on Dec. 1 at its location, 874 North Main Street N.W., Conyers.
The program began with remarks from Probate Judge Clarence Cuthpert, Jr. and Magistrate Judge Phinia Aten, followed by comments from Commissioners Sherri Washington and Doreen Williams. The dedication ended with BOC Oz Chairman Nesbitt delivering closing remarks before the Public Relations Department presented a video showcasing the needs of the Probate and Magistrate Court locations before they were moved to the current building.
The Rockdale County Probate Court was originally located within the Rockdale County Courthouse and had inefficient space for the court's caseload. It had no break room and had to share a courtroom with the Juvenile Court. The courtroom did not accommodate all their needs, including a jury box.
The Rockdale County Magistrate Court was also originally located at the Rockdale County Courthouse, before moving to 945 Court Street, where it remained for more than two decades. The Court Street location had no break room, had space and security issues, and the courtroom only seated 44 citizens. It also was not compliant with the American Disabilities Act.
The new North Main Street location will house both the Probate Court and Magistrate Court, with both courts sharing a courtroom that has a jury box and accommodates 65 citizens. The location also has a breakroom, and more space to accommodate the courts' case load.