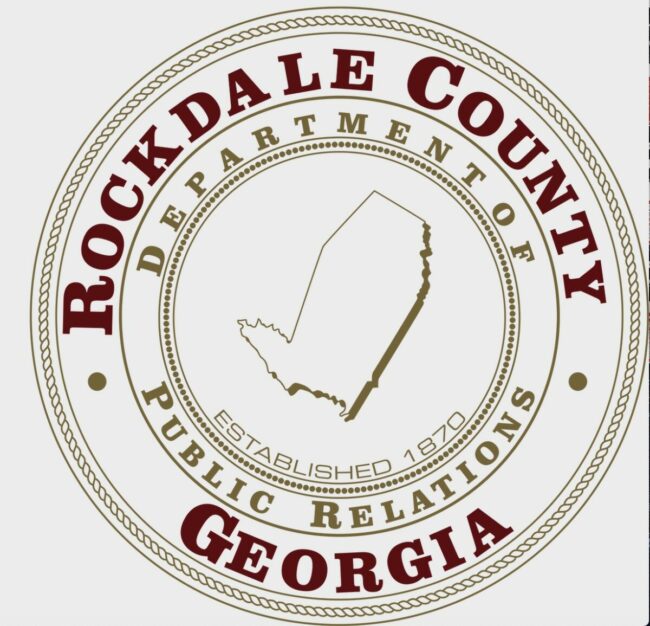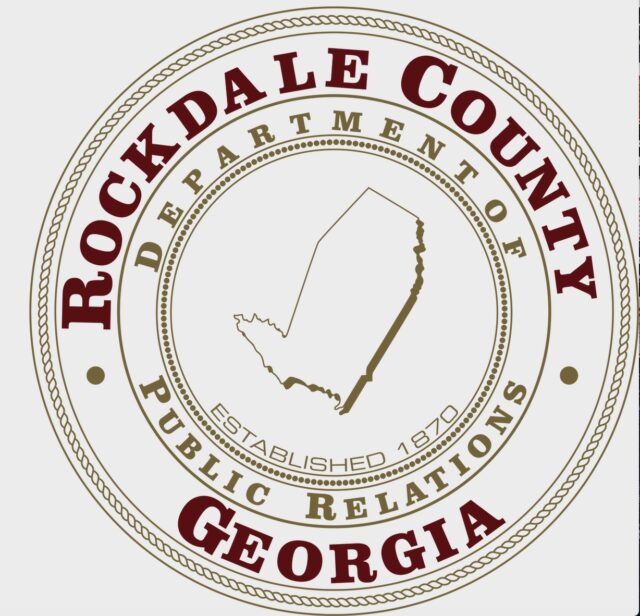 ROCKDALE COUNTY, GA– Throughout the month of February, the Rockdale County Board of Commissioners invites citizens to present the "Black Church Experience," highlighting unique stories, insights into the historical significance of the Black Church within Rockdale.
The county kicks off February with a 3-part docuseries on Rockdale 23 (Comcast cable channel 23) and will be shared on all Rockdale social media platforms with the handle: "RockdaleGov."
Viewers can watch the videos on demand at: vimeo.com/RockdaleGov or on Rockdale 23 YouTube. The docuseries will  feature brief conversations with black clergy, community leaders and citizens sharing their unique stories and insights into what the Black Church means to them.  The docuseries release dates are:
Feb. 1 – Episode 1, The History of the Black Church
Feb. 8 – Episode 2, Praise and Worship in the Black Church
Feb. 15 – Episode 3, The Role of Ushers in the Black Church

During Feb. 22 –24, additional presentations of the "Black Church Experience" will include local pastors and Praise and Worship teams. The presentations will be held at 7 p.m. in the Rockdale Auditorium, 903 North Main St., in downtown Conyers. The event is free and open to the public. Additional details will be provided as the dates approach.