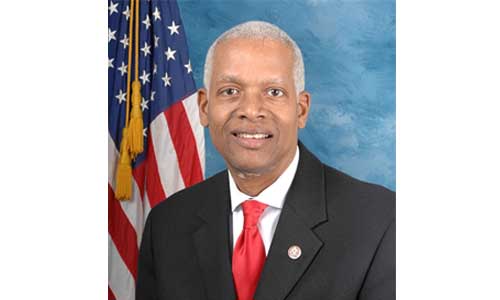 Rockdale County Post 1 Commissioner Sherri L. Washington and Newton County District 3 Commissioner Alana Sanders are inviting small business owners to engage in a virtual town hall to discuss the new Federal COVID-19 Emergency Relief Package recently passed by the U.S. Congress.
The town hall will be held via Zoom on Saturday, Jan. 23, 10 a.m., and broadcast live on the Official Rockdale County Facebook Page at facebook.com/rockdalegov.
Congressman Hank Johnson and representatives of the Small Business Administration will discuss funding available through the new COVID-19 Emergency Relief Package and how to apply for assistance.
"We want to do everything we can do to help small businesses during this time," said Commissioner Washington said. "Resources like this session will give information small business owners need to continue operations and help keep economic development thriving in our community."
For more information, contact James Cabe, Chief of Staff for the Rockdale County Board of Commissioners at james.cabe@rockdalecountyga.gov.