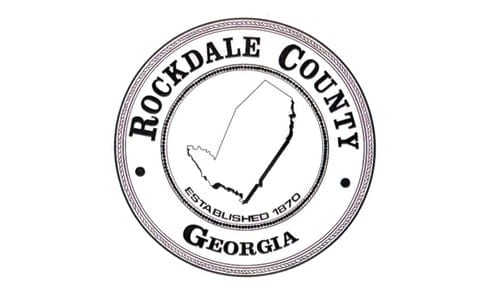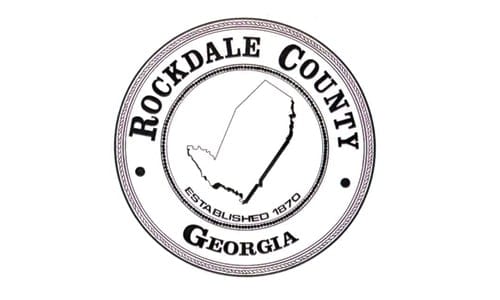 Rockdale County is one of 12 municipalities set to receive a $200,000 grant for the South River Water Trail Launch and Takeout Project. The Georgia Department of Natural Resources announced the selection of the Georgia Recreational Trails Program grants recipients for construction and rehabilitation of trails.
"I'm excited to share the news about the project that will bring additional recreational activities to Rockdale County in the near future," says Rockdale County Chairman Oz Nesbitt, Sr.  "After COVID-19, this project will become a light at the end of the tunnel as we continue to expand the county's public spaces."
The South River Water Trail Launch and Takeout Project is a partnership with the South River Water Trail Alliance to create water trail access to the South River for kayaking and canoeing. This project will provide access points to the South River Water Trail at both Lorraine Park and along Oglesby Bridge Road, opening a new 6.5 miles stretch of river for users to paddle.
The Recreational Trails Program (RTP) seeks to support communities in developing recreational trails and trail-related facilities for both non-motorized and motorized outdoor recreation. RTP funds come from the Federal Highway Trust Fund and represent an estimate of the motor fuel excise tax collected from off-highway recreational use.