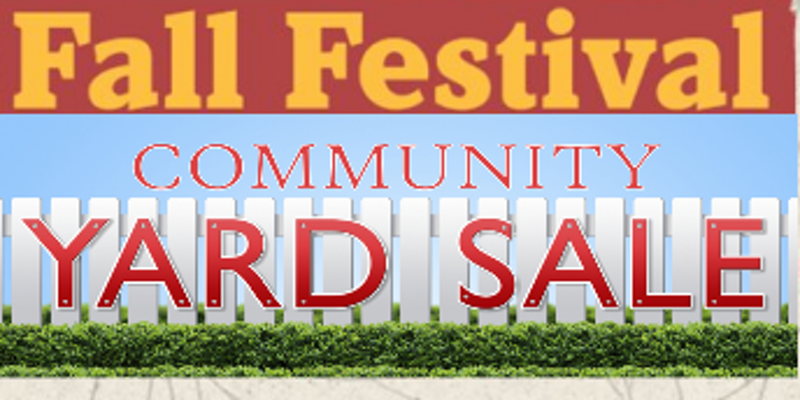 It's time to clean out those closets, cabinets, garages and attics. Pack up your household goods, toys, clothes, and other items and head to the community yard sale. The event will be held on Saturday, Oct. 21, 8 a.m. until 2 p.m., at the government annex building parking lot, 1400 Parker Road, Conyers.
The fee to set up your goods for sale is $10 per parking space for county residents or $15 for non-county residents (payable on the day of the sale). Set-up starts at 7 a.m.
Annual Halloween Fest
Join the Johnson Park annual Halloween Fest. Families are invited to bring the kids out for this spook-tacular night. With the help from the community and local businesses, families will be able to walk or ride along the park's trail and trunk or treat in designated areas. Portions of the trail will be a little spookier than others and other activities will be available at the park's facility.
Date:      Friday, Oct. 27, 2017
Time:      6 to 9 p.m.
Ages:      Toddlers to 14 years of age
Location: Johnson Park, 1781 Ebenezer Road, Conyers
Fee:        $5 per person (Wristband required)
$1 per person for hayride