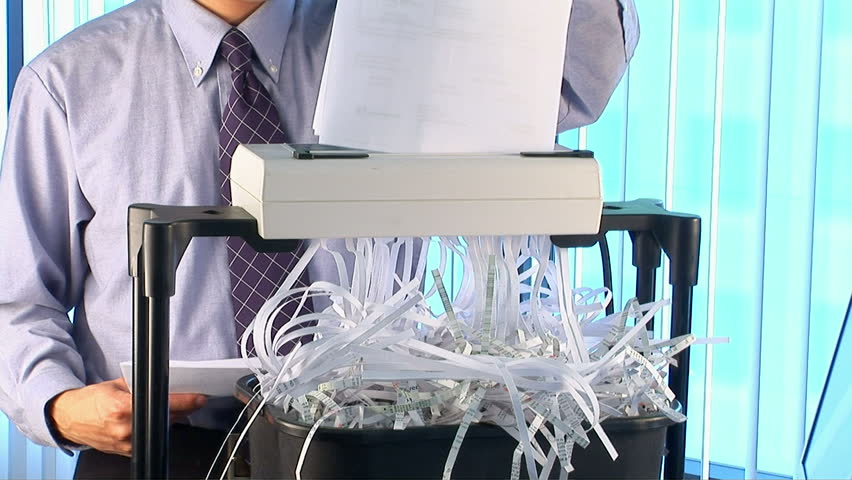 ROCKDALE COUNTY,GA—Keep  Conyers-Rockdale Beautiful has set a new date for its Electronics Recycling & Paper Shredding event. The event, which was scheduled this month will be held in October, due to anticipated inclement weather. Officials said that the paper shredding truck used during the event is inoperable during rainy weather.
The event will take place Oct. 23, 9 a.m. – 1 p.m., in the parking lot of the Rockdale County Annex, located at 1400 Parker Road, Conyers. In the event of rainy weather, the date is subject to change.
The free, half-day event will provide the public a place to safely discard and recycle old documents and electronics, regardless of working condition.
More information will be shared once the new date is finalized.