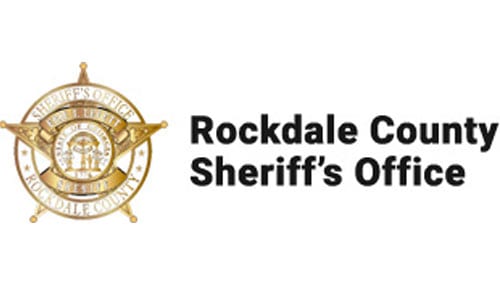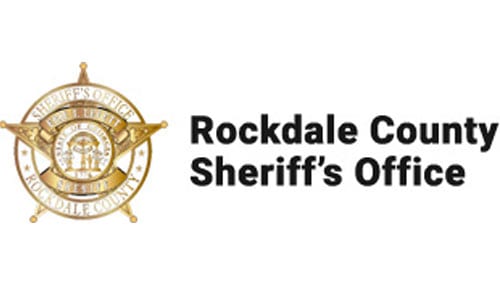 ROCKDALE COUNTY, GA—The Rockdale County Sheriff's Office has invited some local citizens to participate on Thursday (April 29) in its first training using the new Ti RECON CORE simulator. The training aide provides deputies with reality-based scenarios on a screen, allowing them to move in a room at 90-degree angles.
"This will give citizens of Rockdale County a firsthand look into the split-second demands on law enforcement decisions in tense, uncertain, and rapidly evolving situations that require the human performance aspect of cognitive neuroscience and human psychology and are considered as a part of police and law enforcement methodology," the Sheriff's Office said in a news release.
The Rockdale Sheriff's Office purchased the simulatorout of its budget for $41,175 on Dec. 22, 2020.
"This training aide provides the Deputies with reality-based situational training, so they and every citizen of the Rockdale County community feels protected to the best of their abilities," the Sheriff's Office stated.