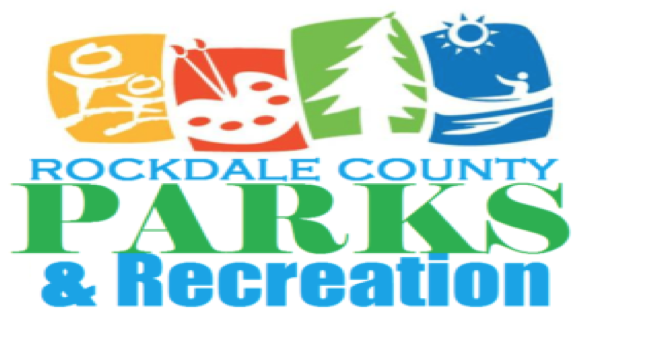 Rockdale County residents have two chances to weigh in on the Parks and Recreation master plan. The county will hold public information sessions on Jan. 24 and Jan. 25.
"These meetings will give us an opportunity to share the department's vision for the future," said Recreation and Maintenance Director Sue Sanders. "Community involvement is critical to updating the plan."
The master plan's consultant team, Lose & Associates, will present the proposal on both days and ask citizens for their input. This is the first master planning effort for Parks and Recreation in over a decade.
The process takes into account staff interviews, discussions with county officials, community needs, and residents' concerns. The plan will outline goals, identify new opportunities, determine project phasing, and set the framework for development and maintenance of facilities, offerings and services for the next several years.
"We launched the master planning process in October," said Jason Redmond, Deputy Director of Parks and Recreation Operations. "The proposal is the culmination of information gathering and a comprehensive look at our current park system and long-range possibilities."
The dates and locations for the meetings are as follows:
Wednesday, Jan. 24                                                   
Johnson Park Recreation Center
1781 Ebenezer Road
6 p.m.
Thursday, Jan. 25
First Baptist Church of Conyers
2100 Highway 138 NE
6 p.m.
For more information, contact Deputy Director Redmond.