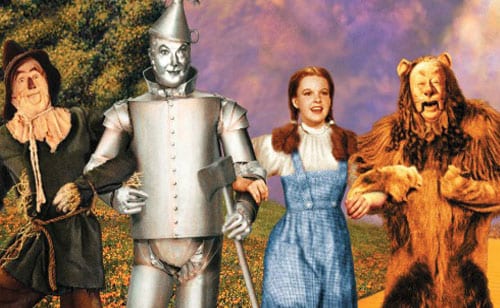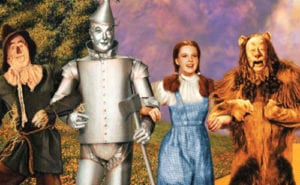 If you're a fan of "The Wizard of Oz" movie, you'll love the concert coming up in Olde Town. The New Depot Players will kick off its 40th season with a special one-night-only concert presentation of The Wizard of Oz tunes on June 18, 6 to 9 p.m., at the Olde Town Pavilion, 949 S. Main Street, Conyers.
From 6 to 7:30 p.m., mingle with the cast; enter the costume competition with your own Wizard of Oz character costume; pose for pictures with Dorothy, the scarecrow, or any other favorite Oz character; and learn about upcoming shows. And don't forget to bring your own picnic dinner or purchase a snack from one of the local vendors. Commemorative T-shirts also will be sold. Enjoy this live concert version of this beloved American classic.
Tickets are $15 per seat under the pavilion; $10 for lawn seating (bring your own chair/blanket. Children 5 and under are free.
Tickets available at thenewdepotplayers.com.