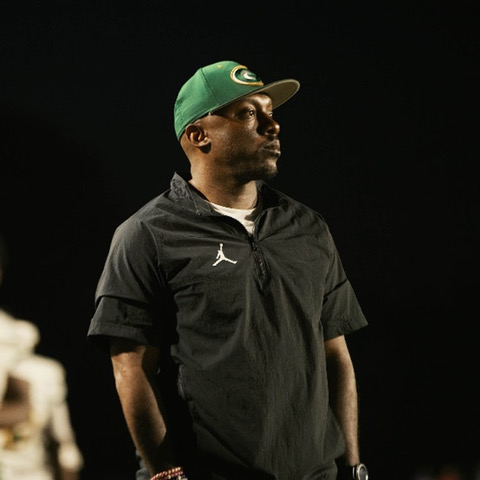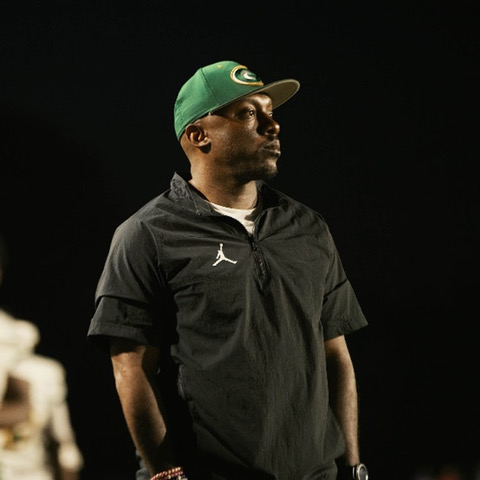 ROCKDALE COUNTY, GA—Heritage High School Principal LaTonya Richards has named Ryan Andrews as the new head varsity football coach for the upcoming 2022-2023 school year.
Coach Andrews is no stranger to leading a football team.  In 2013, Andrews took over as head coach at Banneker High School. Under his leadership, Banneker made the playoffs for the first time since 2009. Eight of 12 seniors signed college scholarships from that team.
In 2014, Andrews went to Marietta High School, where he coached cornerbacks, and in 2015, Andrews became the head coach at Shiloh High School. In his four years as head coach, he helped an impressive 35 players receive college scholarships.
In 2019, Andrews went to Griffin High School where he has been the defensive coordinator.
As a player, Andrews was a three-year varsity starter at Banneker High School, a pre-season All-American player, and two time All-Region and All-City player at running back.
Coach Andrews signed a full scholarship to play football at the University of Tennessee-Chattanooga in 2002. While there, Coach Andrews joined Phi Beta Sigma Fraternity, Inc. He graduated in 2006 with a B.S. in Sports Administration, and in 2009, Coach Andrews graduated with a Master of Education degree in Secondary Education from the University of Phoenix.
In 2015, he graduated with his Specialist degree in Athletic Administration from North Central University. He is currently pursuing his Doctorate degree in Athletic Administration.
Andrews and his wife, Bianca, have two children, Brendan Mckinley, 7, and Mackenzie Monet, 4.
Principal Richards said she is excited about the upcoming season and the experience that Coach Andrews will bring.