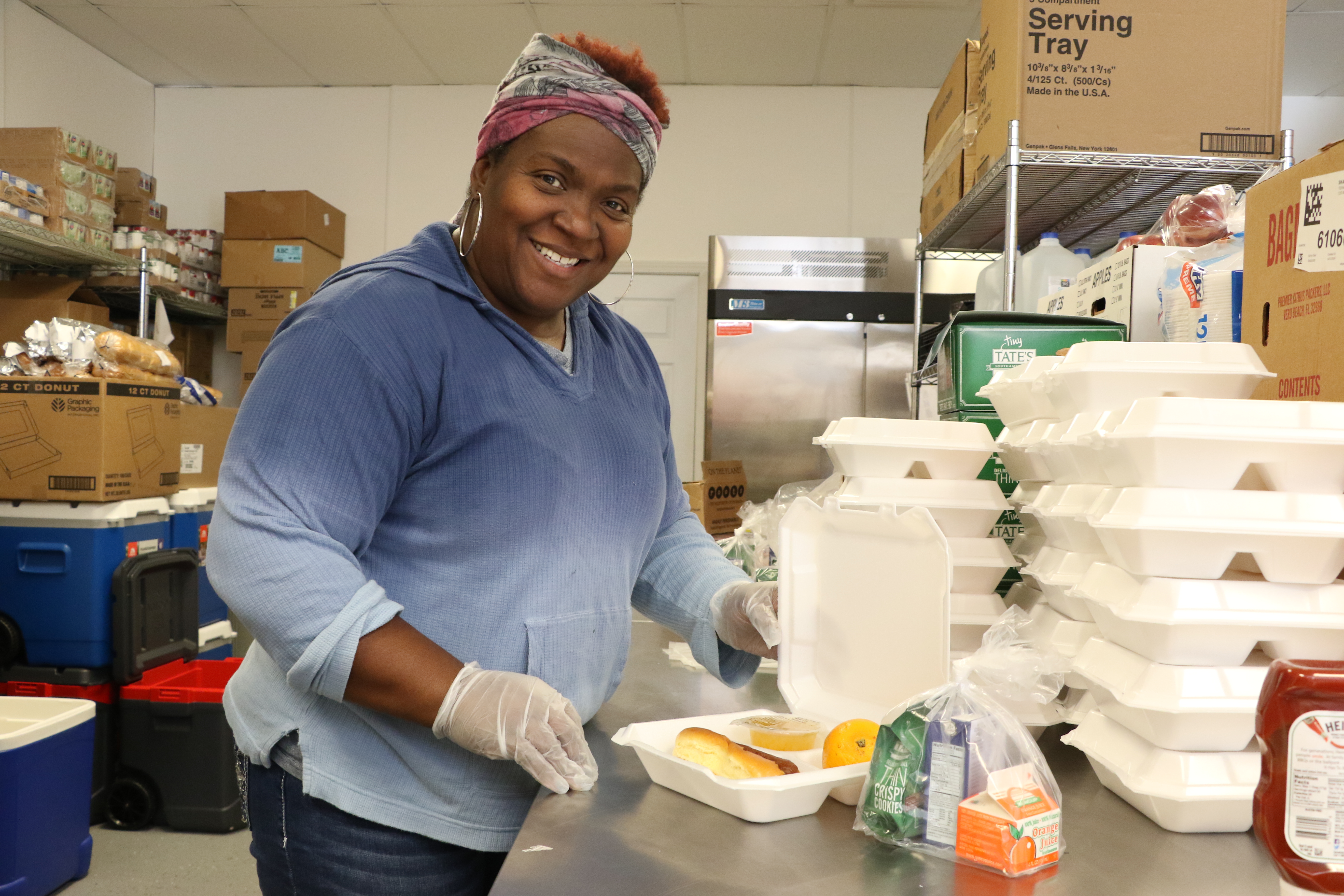 Sankofa Community Food Pantry will be offering a free lunch drive-through starting on Wednesday, April 1, 11 a.m. to 1 p.m. at 1240 Sigman Road, Conyers.
The nonprofit is hosting the grab-and-go lunch program weekly, Monday through Friday, 11 a.m. to 1 p.m., through May 15 in response to school closures due to the COVID-19 pandemic.
Children ages 18 and under must be present with their parent or caregiver to receive the free lunch and are not required to provide any proof of residency or documentation.
Upon completion of the school year, Sankofa Community Food Pantry will also participate as a summer food program site during the summer months.
"We are committed to making sure children are not going without meals. Parents are struggling to make ends meet and many are facing economic hardship due to the health crisis and we just want to do our part to ensure there is no hunger crisis," said Miselinda Agbaka, Sankofa founder.
Parents or guardians must drive their vehicles to the back of the plaza to receive the lunch or lunches. Children must be present with the parents or guardians.