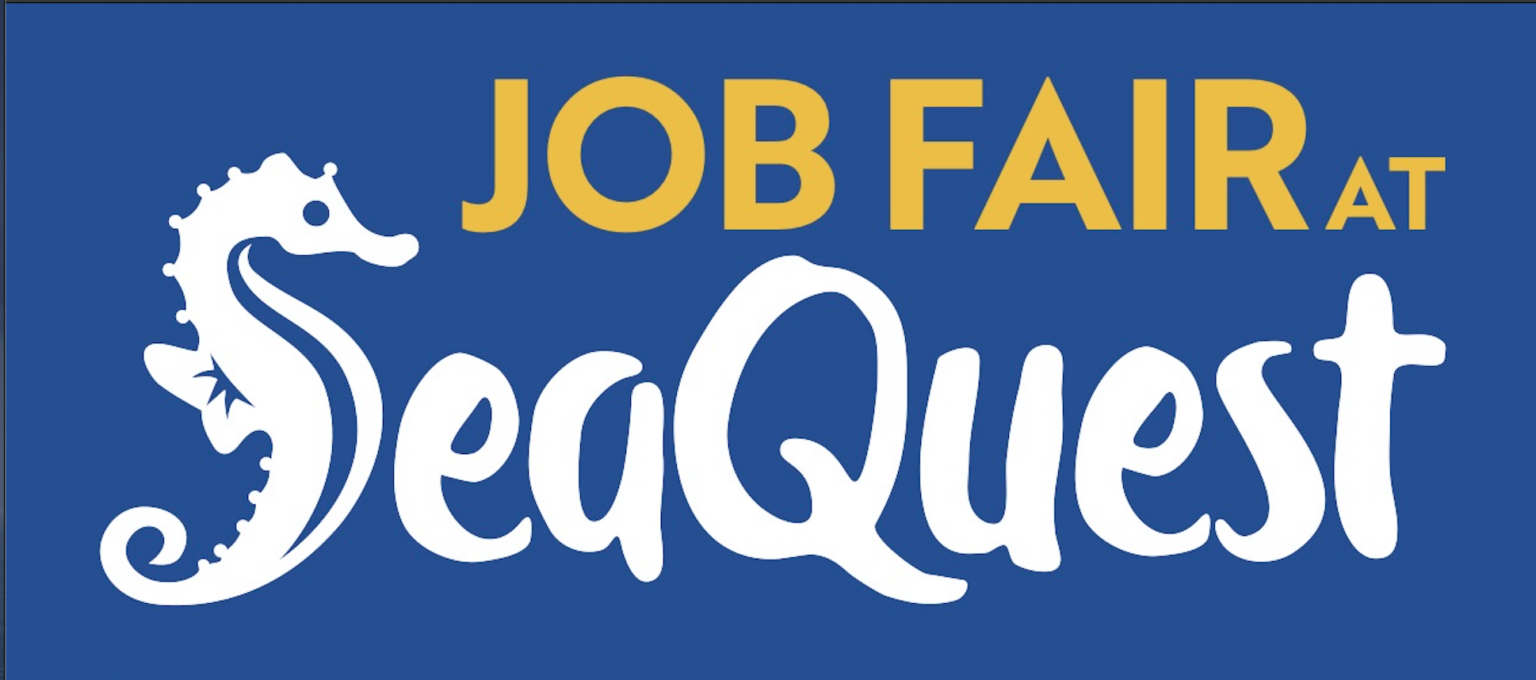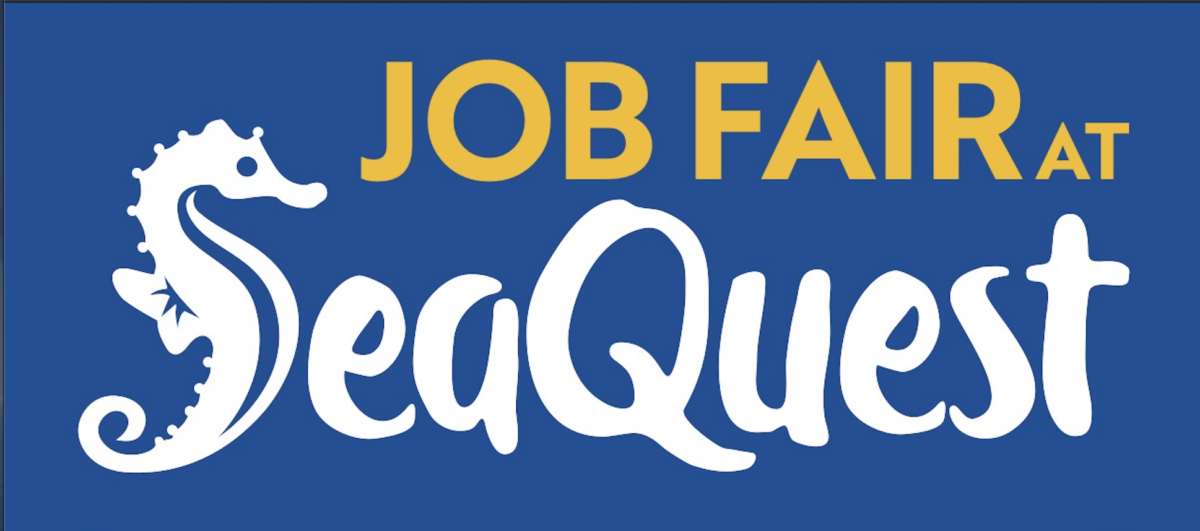 The new SeaQuest Aquarium at Stonecrest Mall is recruiting for several positions as the sea-and-land adventure prepares for its grand opening in a few weeks. SeaQuest is inviting perspective candidates to attend its job fair, which will be held on Sept. 23, 10 a.m. to 1 p.m. 
General Manager Grant Williams, III said he plans to fill 27 positions that will include full-time and part-time staff members. The facility will be open seven days a week during mall hours. The jobs include animal husbandry, marine husbandry and guest services. 
 "We want to hire locally as much as possible. Ideally, candidates should have a background in wildlife preservation, or have worked at an aquarian or zoo. But we will consider those who have an interest in wildlife, and aquatic life and are willing to be trained," said Williams, who formerly worked as superintendent of operations for the Baltimore Convention Center. "I want to hire people who are excited about serving others. If someone is excited and willing to be trained,  that's what I'm looking for."   
 Candidates selected for 
animal and marine husbandry will educate guests
at Seaquest's various stations, where guests will see prairie dogs, turtles, snakes, a baby kangaroo, sloth, porcupine, an Egyptian cat, and a kinkajou. SeaQuest has six aquatic tanks, where visitors will be able to learn about koi, sharks, sting rays, catfish and other marine life, just to name a few. 
"Guests will have a chance to touch and feed the animals so we will need staff who are not afraid to assist visitors in interacting and connecting with wildlife, " Williams said. 
Those working stations educating the public about animals and marine life can earn up to $40K per year, depending on their experience, Williams said. He said jobs in guest services range from $12 to $14 an hour. 
Williams said the fair is open to anyone and college and high school students, as well as retirees are encouraged to attend the job fair.
"They can pre-register for the job fair or stop by with their resume on the day of the job fair," Williams said.