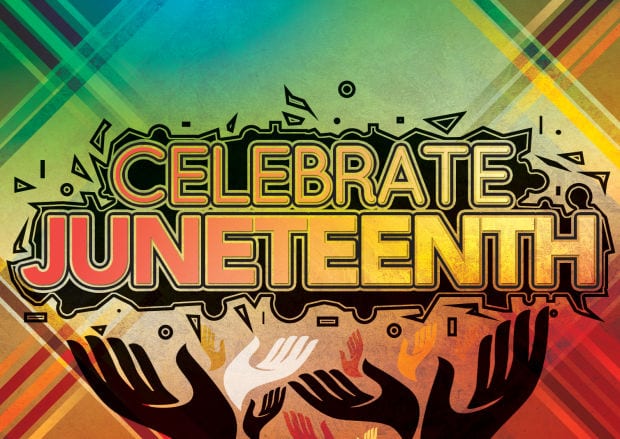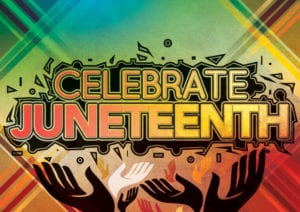 Several churches in South DeKalb will hold a "Community Juneteenth Celebration" for a day of unification, fun and education.
The Juneteenth celebration will be held on Saturday, June 11, 11 a.m. to 3 p.m., at Kelley Chapel United Methodist Church, 3411 Kelley Chapel Road in Decatur, where the Rev. Derrick R. Rhodes is senior pastor.
Juneteenth is also known as "Freedom Day" of "Emancipation Day." It is a holiday recognized in 41 U.S. states, including Georgia. It is called Juneteenth because, though the Emancipation Proclamation was signed to be effective Jan. 1, slaves in East Texas were not aware that they had been freed until some two years later. Union General Gordon Granger and 2,000 federal troops rode into Galveston, Texas on June 18, 1865 and on June 19, 1865 read the contents of "General Order No 3."  The order informed the state of Texas that all slaves were free.
All are invited to bring a lawn chair or blanket for South DeKalb's community celebration. The day will be filled with outstanding performances by dance groups, drama presentations, spoken word, mimes, singers, praise dancers and much more. There will be representatives on hand with information on housing assistance, senior services, community and veteran services.
Anyone who would like to showcase his or her talent or participate as a vendor should call 404-545-3497 or email Kfosben@aol.com.