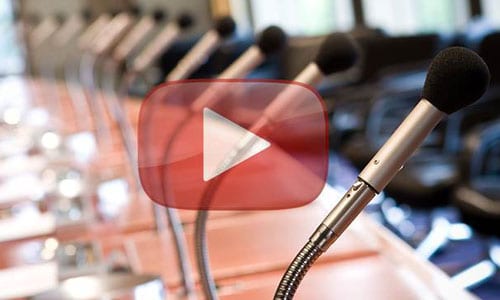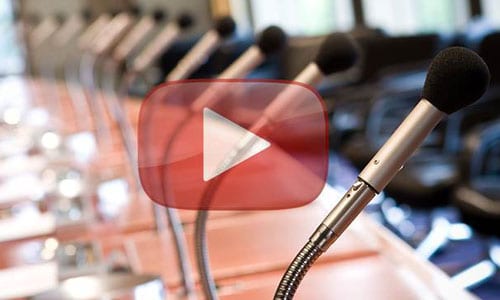 The Stonecrest City Council will meet virtually on April 13, 7 p.m.
The public can view the meeting by logging into the City of Stonecrest YouTube channel or clicking the following link: https://www.youtube.com/channel/UCp3rYzHzhZvd9Y7Ruf1O6kg.
Public Comments
Public comments should be emailed to Megan Reid (mreid@stonecrestga.gov) who will read them during the meeting. The maximum time is still three minutes per comment which is approximately 375 words. As in regular meetings, the comment must contain the first and last name and street address of the commenter.
The agenda can be found at: https://www.stonecrestga.gov/pdf/council_meeting_agendas/city-council-agenda-04132020.pdf