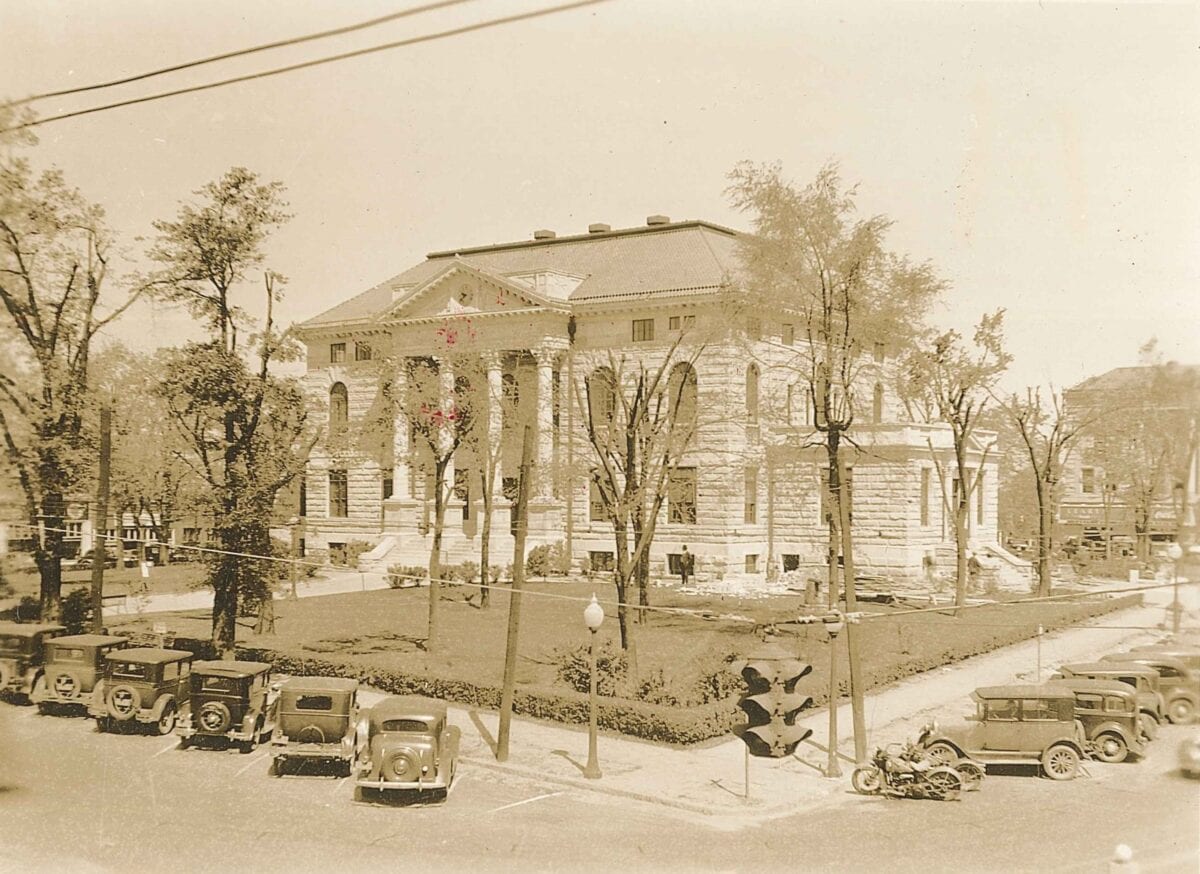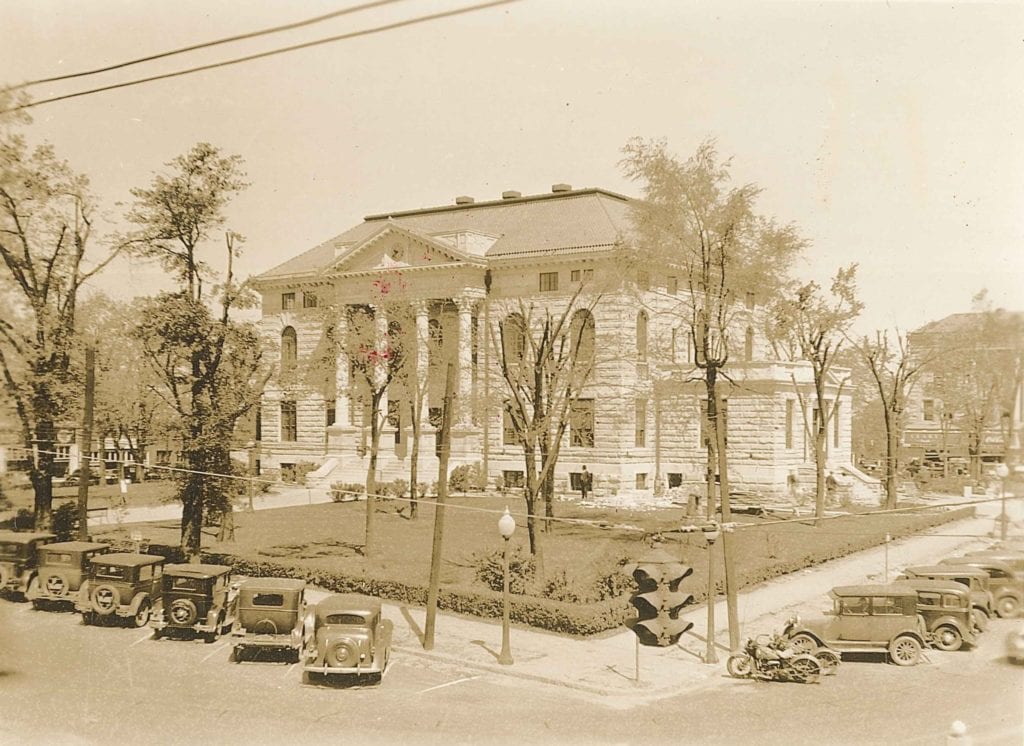 The public is invited to attend DeKalb History Center's 11th Annual Black History Month Celebration honoring DeKalb's vibrant and powerful African American political heritage. The event will be held on Thursday, Feb. 14, 11 a.m., at the Historic DeKalb Courthouse, Second Floor, 101 E Court Square, Decatur.
A host of dynamic presenters, elected politicians, and community leaders will talk about the early days of voter intimidation and how the African American citizenry of DeKalb mobilized to register to vote, protest, and destroy Jim Crow laws, despite being fired from jobs, shamed, and even violently attacked.
Program highlights include the WWI soldier and the concept of the New Negro, the Primus King case, the elimination of the all-white Democratic primary, voter intimidation, the Obama legacy, and how to prepare for future political issues in diverse communities, followed by an original film and soul-stirring music.
Deborah Strahorn will serve as program moderator and will be accompanied by Mary Etta Thomas, who will serve as panel moderator. State Rep. Billy Mitchell, District 88, will be the event's opening speaker and will be followed by the following presenters and panelists:
Presenters:
Robert Holmes – Former Georgia State Rep. for the 53rd District
Peter Scott – Former civil rights journalist for the Atlanta Journal and Constitution
Panel Speakers:
State Rep. Vernon Jones – Georgia House District 91
Jamar Boyd II – Minister and President of Georgia NAACP Youth & College Division
Smah Abdelhamid – Community Organizer in DeKalb County
Ms. Janelle Jones – Regional Field Director, Republican Party of Georgia
DeKalb School of the Performing Arts Chorus – Musical Talent
Tickets are $30 for members and $40 for non-members. Registration includes a catered buffet lunch.